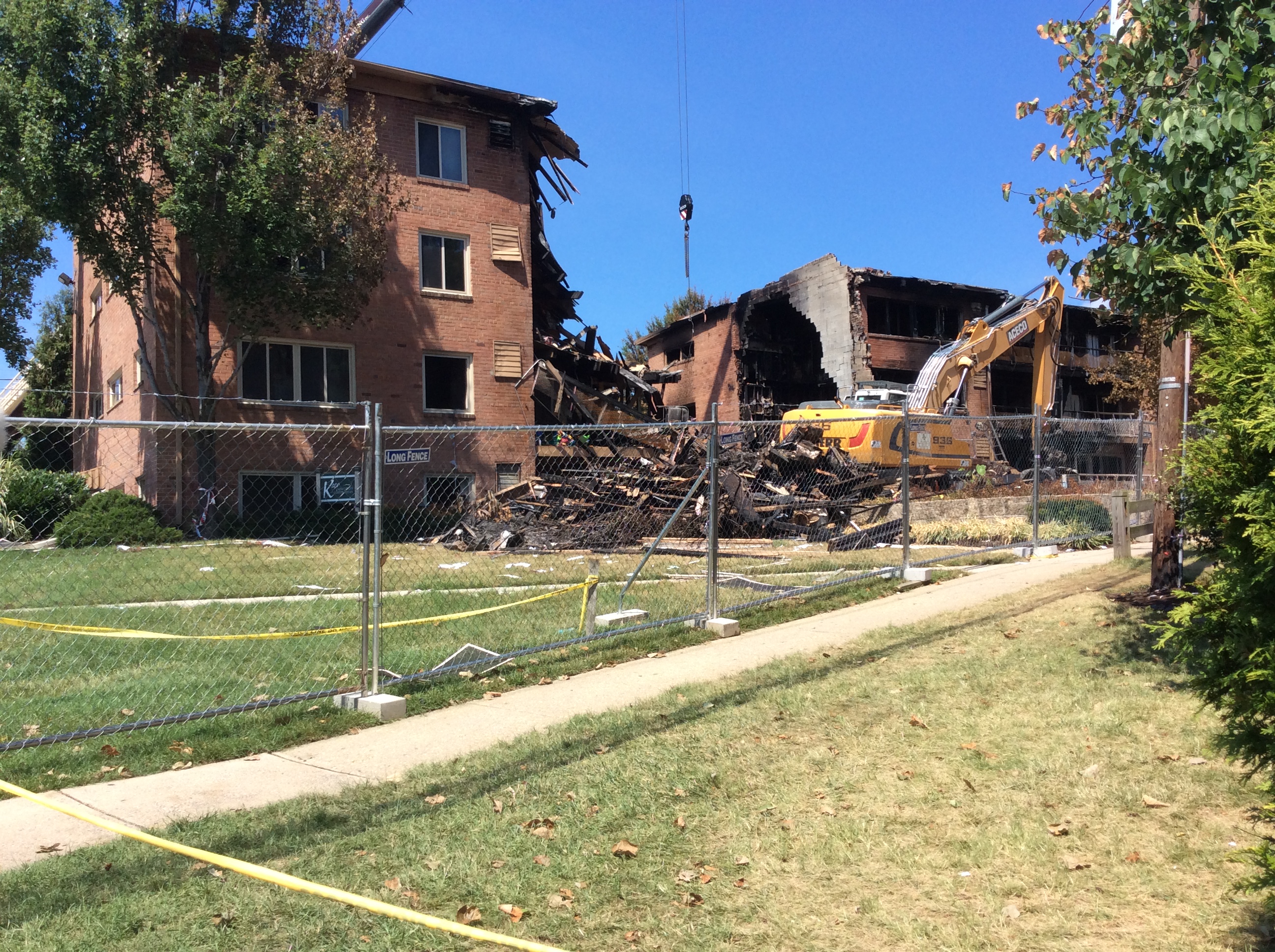 Natural Gas Caused Explosion & Fire in Silver Spring (VIDEO)
Natural gas is the source of an explosion and fire that claimed seven lives in Silver Spring. The National Transportation and Safety Board is now taking over the investigation to determine exactly what ignited the gas at the Flower Branch Apartments on August 10. At a news conference this morning, the head of the Baltimore field office of the Bureau of Alcohol, Tobacco, Firearms and Explosions described the exhaustive probe that determined that natural gas was involved.
Montgomery County police released the names of three of the seven people killed in the apartment building explosion. The three people positively identified are:
Augusto Jimenez, Sr., 62
Maria Auxiliadorai Castellon-Martinez, 53
Saul Paniagua, 65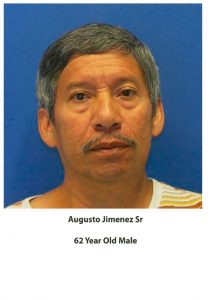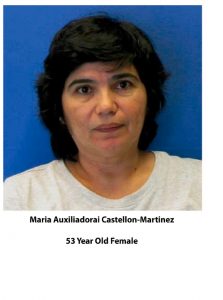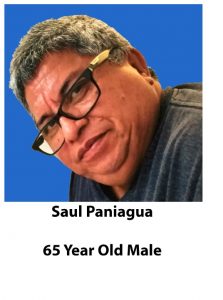 Montgomery County police officials say they are working as quickly as possible to identify the other victims from the DNA available.
More than 40 people were injured and at least 100 residents left homeless by the explosion. Board told reporters that investigators found no evidence of a criminal act.  It could take up to a year for the NTSB to issue its report on what caused the natural gas to ignite. The agency will also issue recommendations for preventing future tragedies.