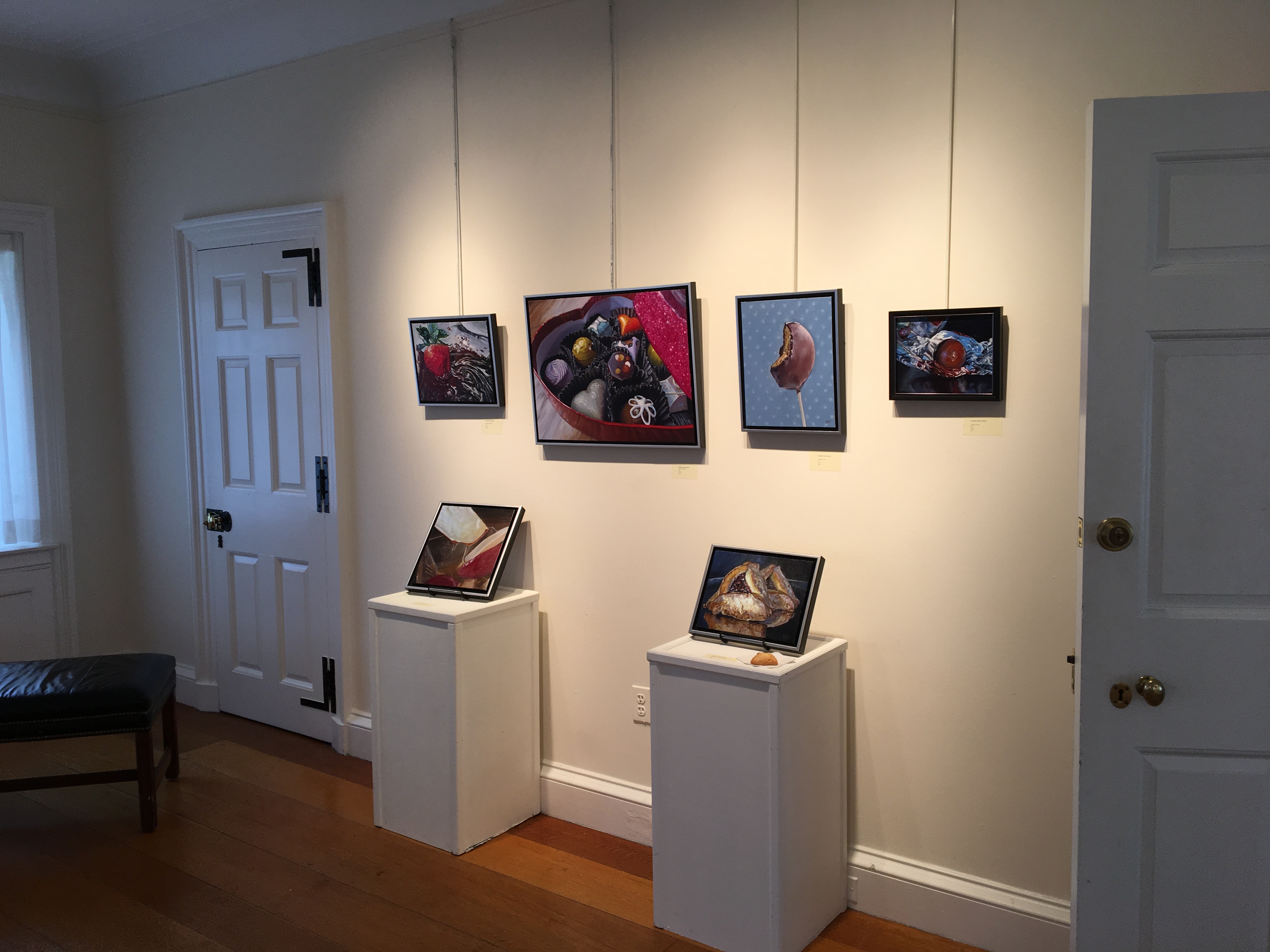 Through the Eyes of the Gallery Director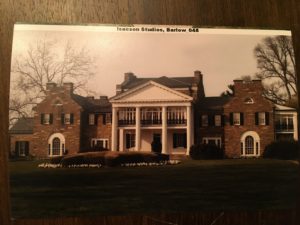 There are more viewpoints than that of just the artist.  There is the gallery salesperson, the curator, the viewer, and the collector, to name a few.  In order to expand my knowledge of how the art world works, Julie Farrell, the Art Program Specialist for the City of Rockville (and also an amazing curator) generously allowed me to pick her brain in matters of art, curating, and hanging a show.

Q:  What criteria do you use to select artists for an exhibition?
At the Glenview Mansion Art Gallery I assemble a panel of judges annually who look at work from each artist to select exhibits for the following year.  Rarely do we have disagreements about whose work is chosen.  Technique, style and originality usually wins the day.   However, logistics also rules.  If we have an artist whose work has been exhibited several times, we will select an artist who is newer on the scene – of course, as long as the work merits that choice.  If we have 10 artists who have submitted landscapes that year, we will only choose two, even though the other eight might have fantastic work.   Of course, sometimes we will be surprised with the odd assembly of ceramic beasts or giant installation, and I have to say, they delight me – maybe just because they are different.
Q:  Glenview Art Gallery typically has shows with more than one artist, how do you choose who to group together?
Putting solo artists together for a show can be tricky:  first you figure out when each artist is available for a specific exhibit.  Then you have to (sometimes arbitrarily) find a theme that the artists might have in common.  Sometimes artists whose work has nothing in common are grouped together out of necessity and, because of the contrast, they become the most dynamic shows.
Q:  When hanging the actual show, what factors go into determining where the pieces are placed?
Ah, this is always the trick.   I will go 'round and 'round moving paintings and sculptures here and there.  When I finally settle in and let the work tell me where it wants to be – that is where it ends up.  And that is where each piece is most becoming.
Last week Julie and her staff hung the April Glenview Mansion show of more than 75 pieces.  Rumor has it, she hung the whole show, interspersing the different artists work, and then decided she did not like it, so she took it all down and then grouped the artwork by artist.   Now that is dedication and love of the job and it looks fabulous!
The Spring Glenview Mansion exhibition will be up until May 12, 2017.  Come see Julie's fantastic placement, along with some great art.  Glenview Mansion is located at 603 Edmonston Drive, Rockville, MD.