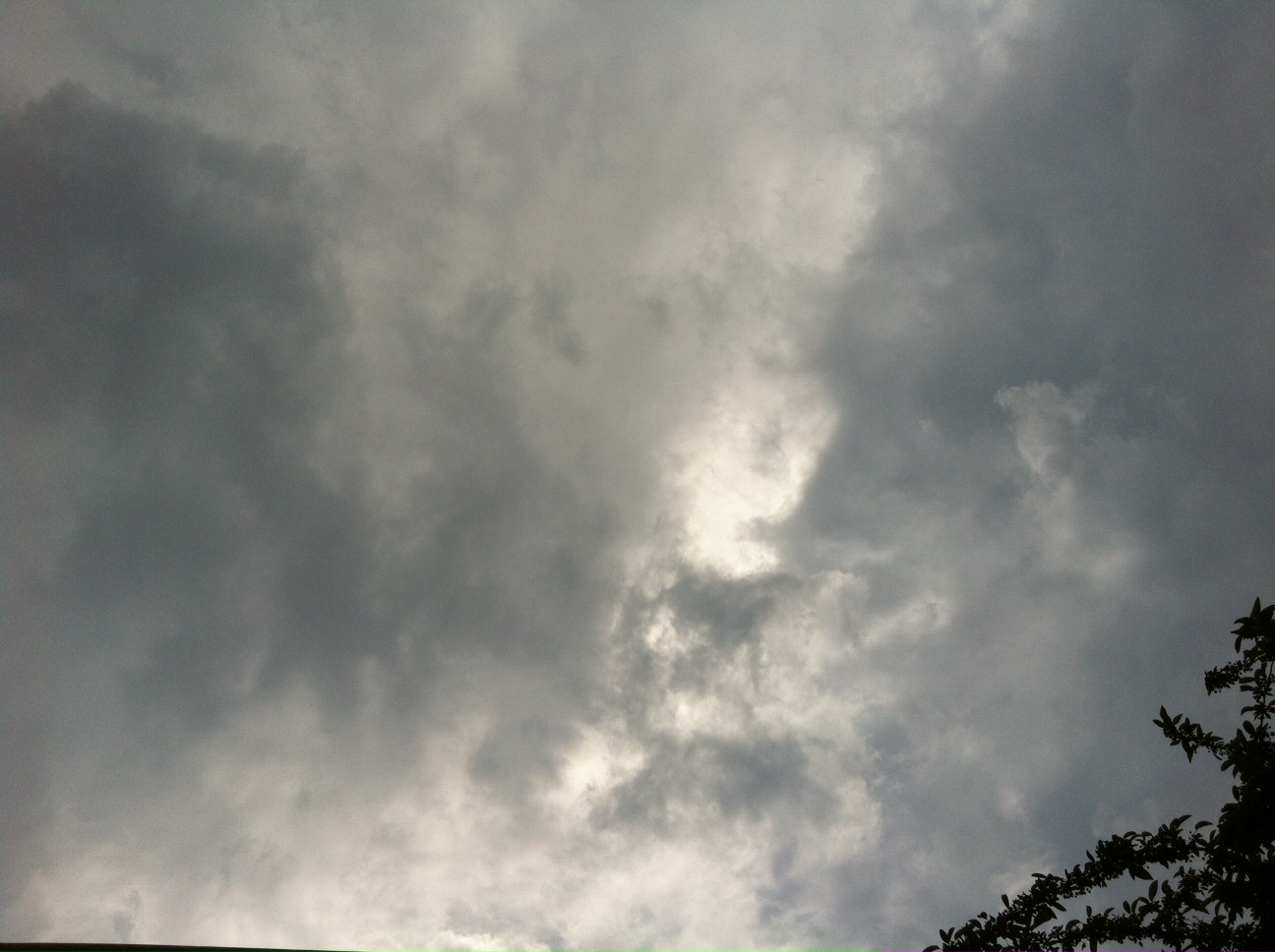 NWS Issues Severe Thunderstorm Warning
UPDATED, July 8, 7 p.m.
Over 1,500 Pepco customers are without power in Montgomery County following Sunday afternoon storms, according to Pepco's online outage maps.
The National Weather Service (NWS) has issued a "severe thunderstorm warning" for western Montgomery County.
Significant cloud to ground lightning is occurring with this storm. This line of storms also has a history of producing damaging winds in excess of 60 mph. All outdoor activities should be postponed until these storms pass.
Severe thunderstorms can produce tornadoes with little or no advanced warning. Residents are urged to seek safe shelter indoors until the storm passes and remain alert for any additional warnings.
Earlier today, the National Weather Service issued a "severe thunderstorm watch" for Montgomery County until 10 p.m. noting severe thunderstorms are possible this afternoon and evening.
The primary threat with these storms include extremely heavy rain, large hail, lightning, and damaging wind gusts. Those with outdoor plans should monitor the skies and be prepared for threatening weather.
A severe thunderstorm watch means conditions are favorable for severe storms in and close to the watch area. Severe thunderstorms can and occasionally do produce tornadoes with little or no advanced warning. Residents should be on the lookout for threatening weather conditions and listen for later statements and possible warnings.
SKYWARN activation has been requested and spotters are asked to relay any reports to the Montgomery County Office of Emergency Management, and the National Weather Service office in Sterling, VA.