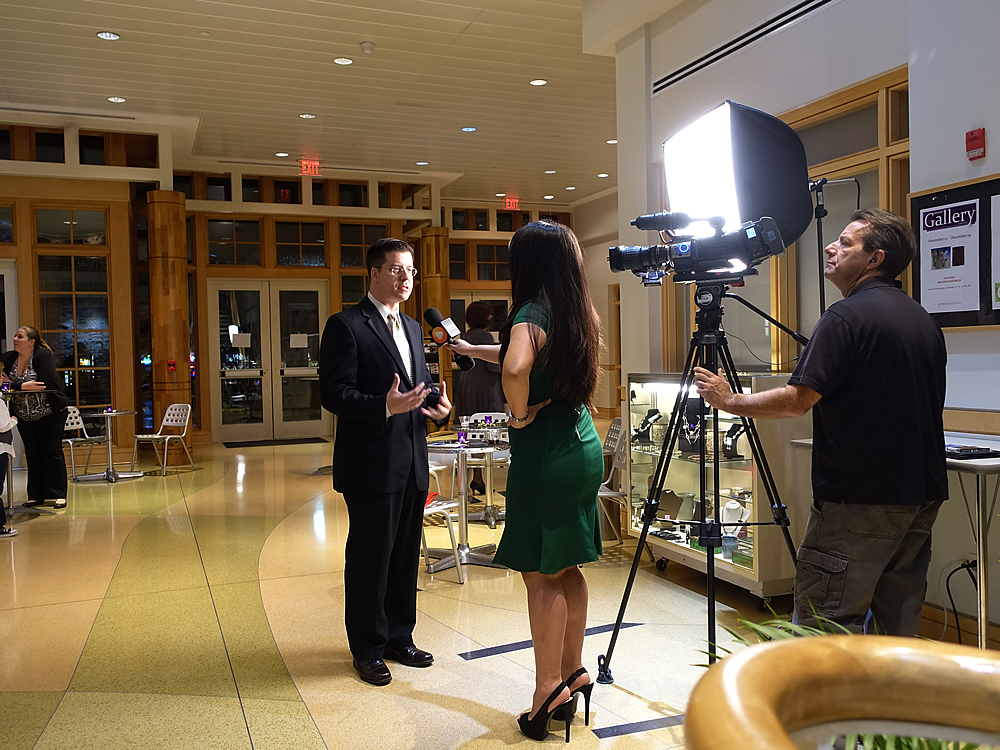 Time Flies: Two Months at MCM
It's been a little over two months since I started to work at Montgomery Community Media. Let me tell you; I've been busy.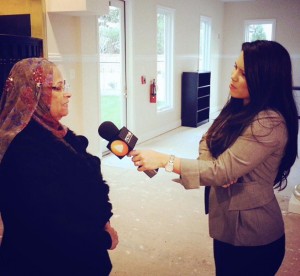 But busy is good, so no complaints here.
Throughout these two months, I have met wonderful people and covered some interesting stories. The more stories I do, the more I get to know Montgomery County, and I feel privileged to have the chance to do that every day.
Here are some of the things I covered so far:
– I got to meet a young man who at 13 years old already setting the example of civic engagement, and also talked to a group of high school students becoming College READY.
– I had a chance to cover the Montgomery County Executive Hispanic Gala where I interviewed students, some of them immigrants just like me, trying to get through college while working full time.
– Then I learned more about Yom Kippur; attended a meeting where the Chinese delegation wanted to learn more about preventing fraud, and witnessed one of the great things about democracy- the ability to have a voice.
– I also heard firsthand parents sharing their experience on what's like to have a special child, and got to interview the Pat Rumbaugh, founder of Takoma Plays or the "Play Lady," as some call her in the neighborhood.
However, I must say that one of my favorite stories was covering the Bullying Town Hall Meeting in Silver Spring. To me, bullying is unacceptable, and I was so glad to be able to tell this story.
What about the Maker Faire? It brought back memories when I was a child in elementary school. I was amazed to see the things these students are creating nowadays.
Another interesting and awesome part of my job is to be able to learn about cultures. Did you watch or read my stories on the Diwali celebration, Cameroonians first economic forum, World of Montgomery,  and Indian and Alaska Native heritage month?
Oh and I can't forget: I voted for the first time.
There's more to share, so make sure to visit our website for more.
Now, let me ask you: what else would like me to cover? Which communities do you think I should visit?
Send me an email (abarros@mymcmedia.org), tweet me @AlineBarros2 or leave a comment. It would be great to hear from you.