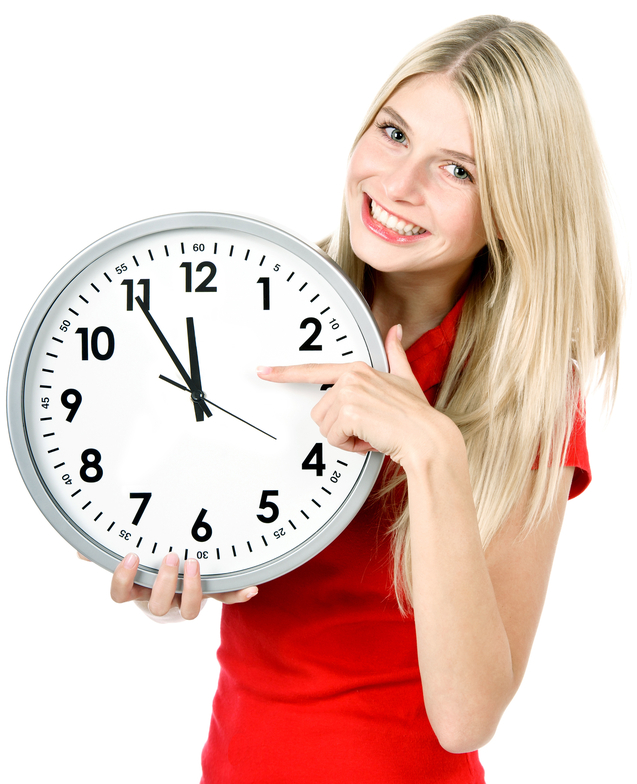 Time Management, Organizational Skills, and Executive Functioning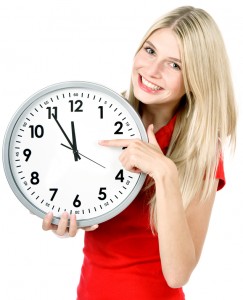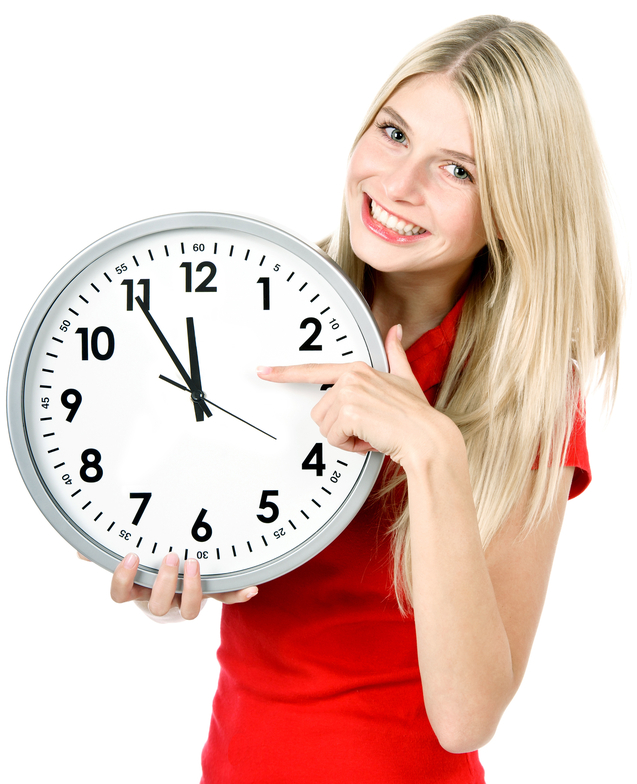 Having good time management and organizational skills are vital to success in school and later on in a career. They also are essential skills needed for success in handling adult responsibilities such as paying bills, getting places on time, and juggling demands and responsibilities related to caring for other family members in adulthood.
While to some degree these skills improve as a result of natural maturation, children and teens really need to practice and develop strong time management and organizational skills now in order to thrive in the present as well as when they are adults. Helping children from a young age develop these skills is very important. In addition, assisting teens with such skills as they take on more responsibility and have greater demands placed on them is essential.
Here are a few basic strategies to assist with time management and organizational skills, which are components of executive functioning:
1)      Help children and teens to use a calendar to keep track of appointments and after school activities.
2)       If they struggle to get ready on time to go places, help them to identify why they are not ready on time and figure out ways to address this. For instance, if they do not plan ahead enough, encourage them to put out their clothes the night before, pack their sports bag ahead of time, set countdown timers 30 minutes before they need to leave, etc.
3)      If your children and teens struggle with getting homework done in a timely manner, figure out what is impeding this. For instance, they may be getting distracted easily, feeling overwhelmed and unable to focus, or don't pace themselves appropriately. Setting up a schedule each day of which assignments they will complete and having them estimate how long each one will take can greatly help with budgeting time.
These are just a few suggestions to get you thinking about how to help your children and teens with time management and organizational skills.
Here are two additional resources that may be of interest:
Copyright 2014 Carey A Heller, Psy.D.
In addition to regular blog updates, you can follow me through The Heller Psychology Group's Social Media pages for daily postings of useful articles:
*Disclaimer: The previous information is intended as general guidance based on my professional opinion, does not constitute an established professional relationship,  and should not replace the recommendations of a psychologist or other licensed professional with whom you initiate or maintain a professional relationship*