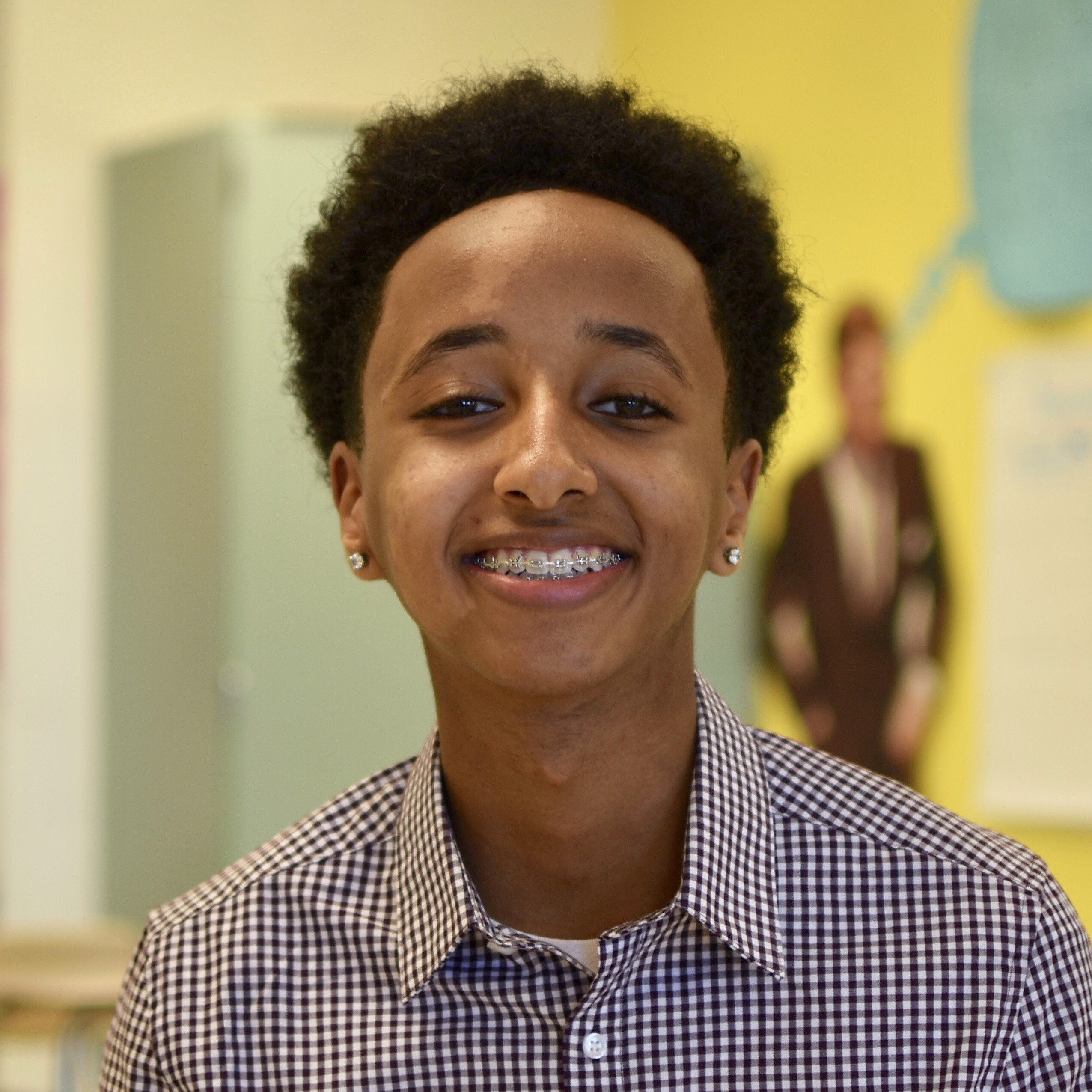 Tinbite Elected Student Member of School Board
Nate Tinbite, a Kennedy High School junior, won election as the new student member of the board.
"After seeing the margin of the victory, I'm just overwhelmed an humbled," Tinbite said Wednesday. Tinbite received 74 percent; his opponent Zoe Tishaev, a Clarksburg High junior, received 26 percent.
"The students got my message. They got it overwhelmingly," Tinbite said.
All secondary students were eligible to vote in the SMOB election, and 85.19 percent cast ballots, according to a Montgomery County Public Schools statement.
Tishaev said: "I can't say I'm not disappointed with the result. Nate has been an advocate forever. I know he's going to do great things, and I'm looking forward to working with him."
Tinbite succeeds Ananya Tadikonda, a Richard Montgomery senior whose term expires June 30.
The student member of the board, or SMOB, is a voting member of the school board, voting on matters related to collective bargaining, capital and operating budgets, and school closings, reopenings and boundaries.
The SMOB cannot vote on negative personnel actions, the school system says.
The SMOB receives a $5,000 college scholarship, Student Service Learning hours, and one honors-level social studies credit.
Tinbite said he hopes to be a unifying voice in the student body.