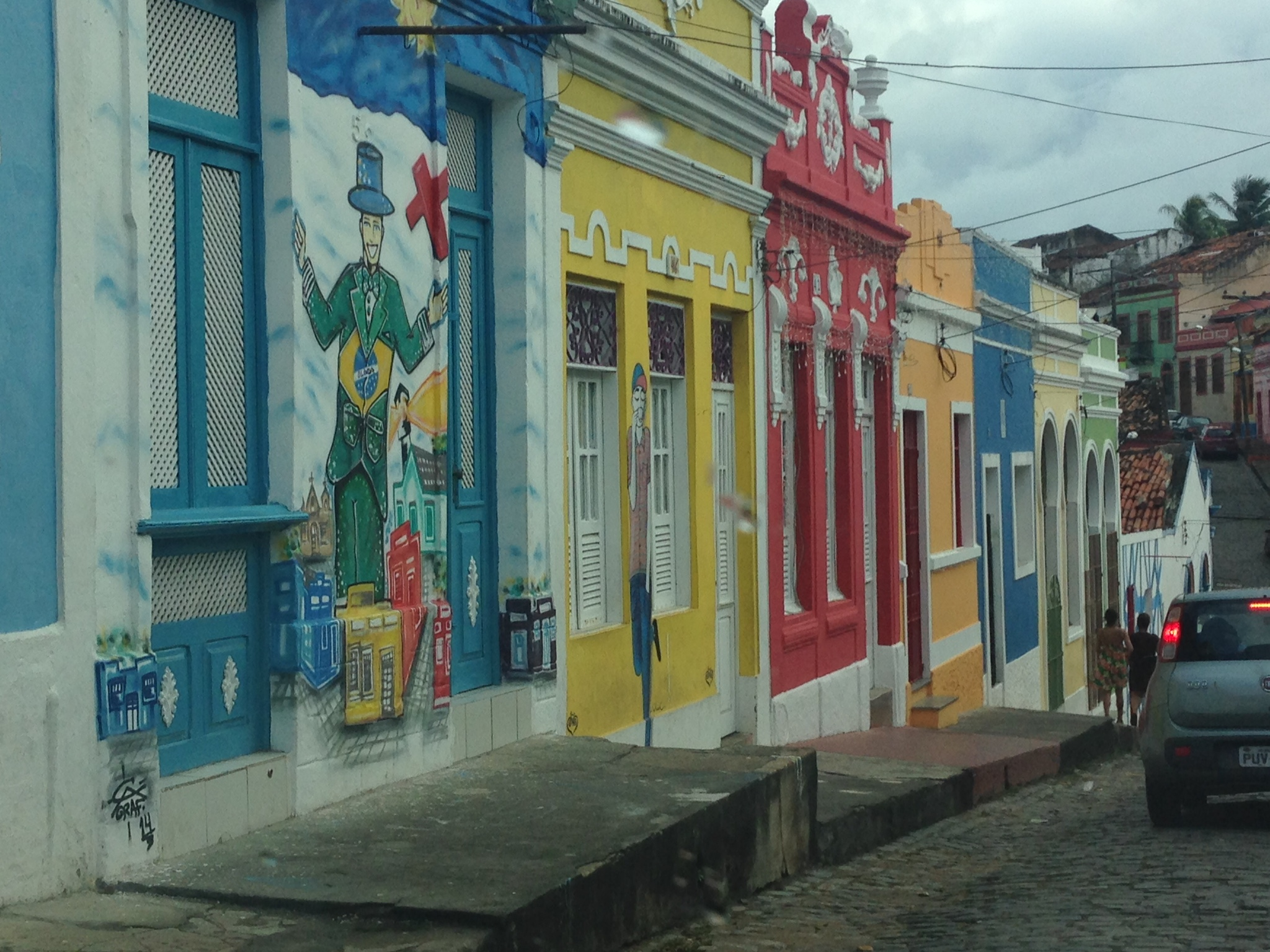 To Be American or To Be Brazilian; A Foot In Each Home
Over the holiday break I had the chance to visit my family in Brazil. I had not seen my dad in almost two years, so I could not wait any longer.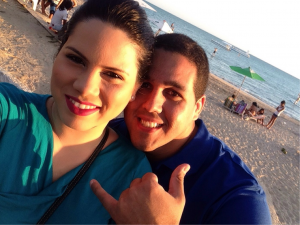 One of the things I thought it was interesting were the questions and comments coming my way. I got "You're probably glad to be drinking real juice," or "I'm sure you miss summertime," and "Are you discriminated there?"
While I answered all of them, I couldn't help but to feel annoyed. Then I wondered, why do people think I do not drink real juice in the U.S. and why do they ask me if I were discriminated?
Well, I asked, and the answer: "Aline, things we see in movies. What we see on TV. Isn't how it is there? I heard some people don't like immigrants."
"Hum, that's not entirely true."
What was I supposed to say? I can't assume that everyone here likes foreigners, or that most people only drink fresh squeezed orange juice. I don't know. So, I had to say "not entirely."
I found myself defending the U.S. and the people who live here more often than I expected.
There's so much stereotyping when it comes to how people "see" Americans. I had to explain many times that we have summer here; we can buy fresh food; and yes, people have treated me with respect since the day I moved from Brazil.
I don't want to generalize. I am positive and hopeful that most people in my home country do not think that way. But I must say, sometimes it's a weird feeling. Although, I am an American citizen I will always have to explain that I wasn't born here, and every time I go there people will see me as foreigner.
Maybe one day that will change. Who knows!