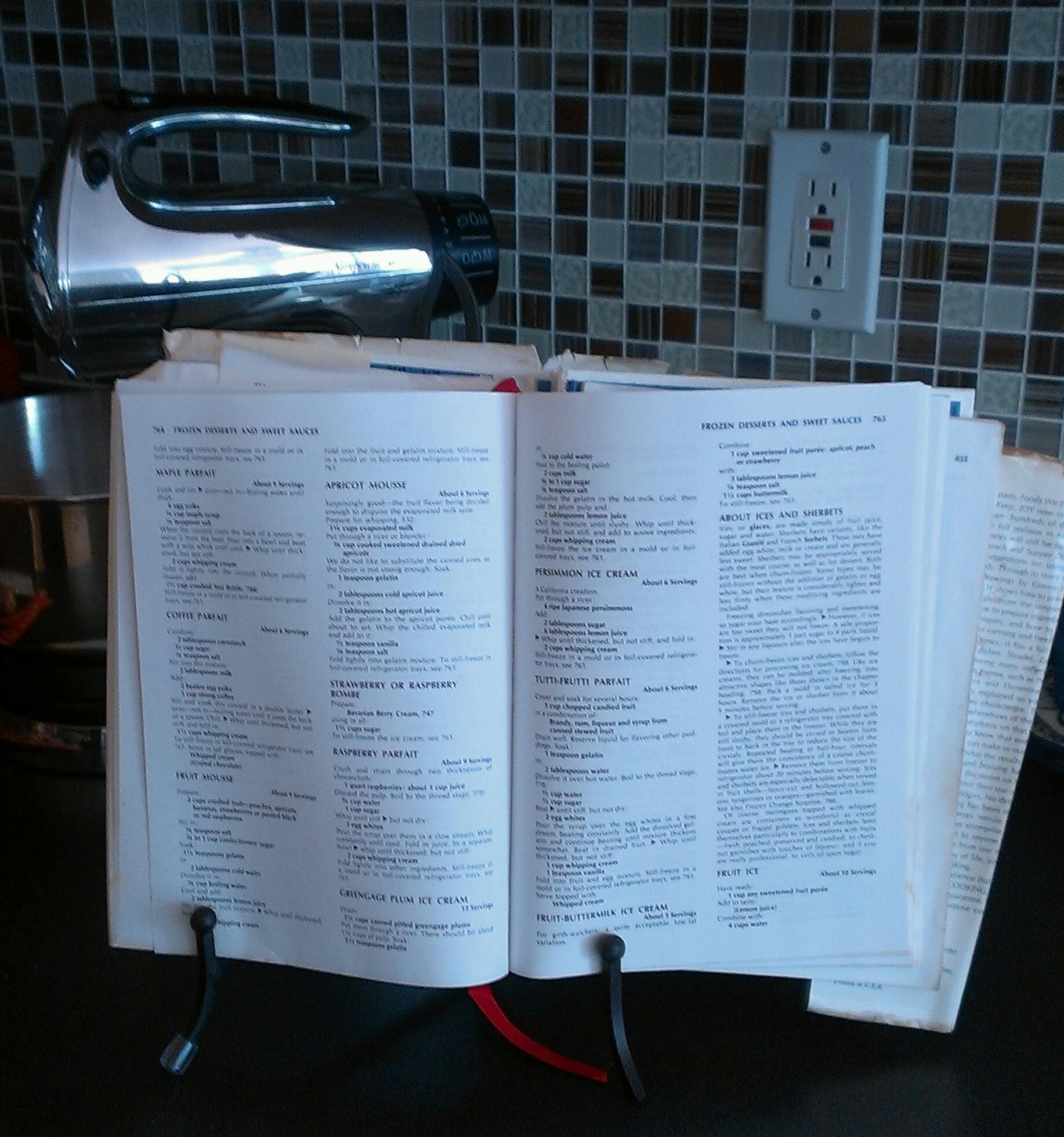 To gift or not to gift?
The holidays are up on us and so is the pursuit of find a gift for a friend, loved, one or colleagues. Recently a friend asked me for suggestions about which gift to give a person she described as a "foodie".  I wasn't certain what exactly that meant ( i.e., does the person enjoy cooking, baking or dining out?) so I made several suggestions that I will share with you.
In general, I think a cookbook is a thoughtful gift for anyone who enjoys cooking or baking. I realize that some of the books are now available as apps, but I enjoy thumbing through the pages of the cookbook.
For someone who is just learning to cook a comprehensive cookbook is a wonderful way to discover cooking. I've had two of the cookbooks below for decades and still use them to determine emergency substitutions and variations on how to prepare a dish.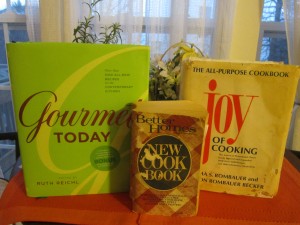 For the cook who wants to experiment preparing cuisine of another country, consider purchasing a cookbook featuring the cuisine of a country they've enjoyed or are curious about.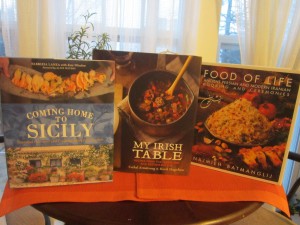 For the person who is interested in vegetarian cooking or becoming  a vegetarian, a cookbook focused on vegetarian dishes is a good choice.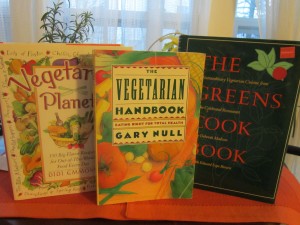 For the person who has a favorite local chef that has written a cookbook, consider buying the cookbook and inquiring whether the chef would sign the book. Many chefs are flattered by the request and appreciate the book sale.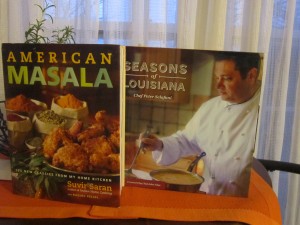 For the person who wants a basic understanding about wine, consider the book, "Wine for Dummies". I still use the copy given to me years ago.
On a budget? Consider the bargain books section of the bookstore. Sometimes previous editions of a cookbook are available at reduced cost.  Theme or destination cookbooks compiled by a publisher are frequently available in the bargain book section.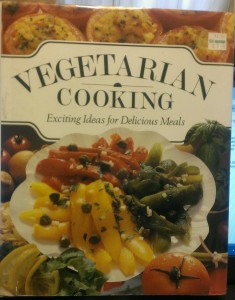 If you know for certain the person enjoys baking or cooking, is there a gadget they would love to own that won't break your budget?  For example a sharpening steel can be purchased for under $20.  I received this adorable garlic mincer from my friend Ally- I use it often.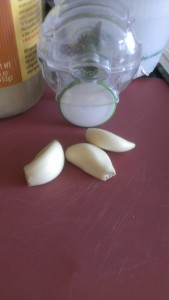 Gift certificates to cooking classes, beverage tasting classes and restaurants are another option as well as.
My friend sounded relieved after I shared the suggestions. What other holiday gifts you would suggest for a "foodie"? Share your suggestions below in the comments.
Be well,
Technicolor girl