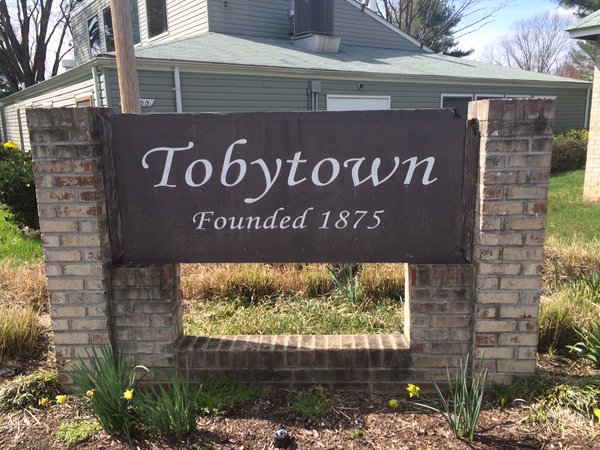 Tobytown Needs Ride On Bus Service in Potomac (VIDEO & PHOTOS)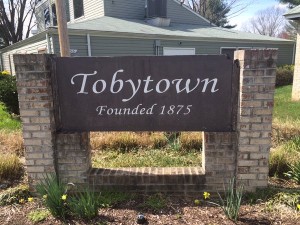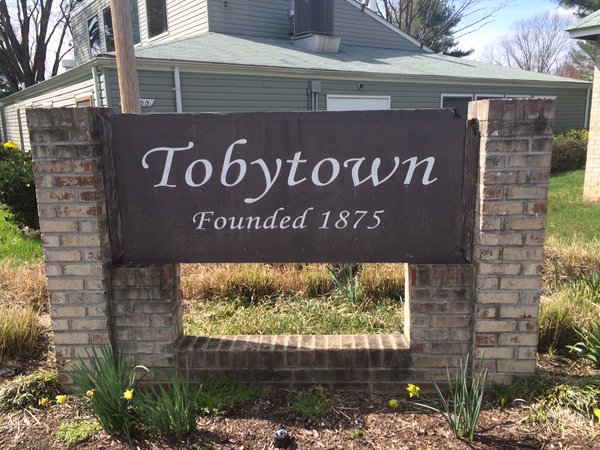 UPDATED Tobytown resident James Martin testified at the Council's April 6th budget hearing about the need for Ride On bus service to his community in Potomac.
According to Martin, it is about a 45-minute walk to the nearest bus stop on Travilah Road.
"It's a pretty dangerous walk," he said, noting there is no sidewalk and the shoulder along the roadway is small. Martin told the Council that a lot of people in his community don't have a car.
"We would like access for Ride On to come out so we can be able to get out of Tobytown and get jobs; our kids can go to after school programs, and medical appointments and quality leisure activities," Martin said.
He is asking for a bus stop at River Road and Travilah Road, and noted how nice it would be to have a ride to the C & O Canal. He stressed how important it is to have work/life balance.
"Tobytown needs a ride to get out to the world and that brings the C & O Canal closer to the Ride On stop," Martin said, and his testimony was followed by applause from the crowd in the room.
Council Vice President Roger Berliner agrees the community needs Ride On. He said Tobytown has become more isolated without bus service.
Find out more in this MyMCMedia Extra video, below:
Tobytown is a historic neighborhood located right off of River Road. Some of the residents of Tobytown today are ancestors of freed slaves that founded the community in 1875. The property was turned into a low-income mixed housing development in 1972 by Montgomery County, according to the Housing Opportunities Commission.
Tobytown residents would like a Ride On stop at the corner of River Road and Travilah Rd. pic.twitter.com/S8R5OzRByu

— Maureen Chowdhury (@MediaMaureen) April 8, 2016