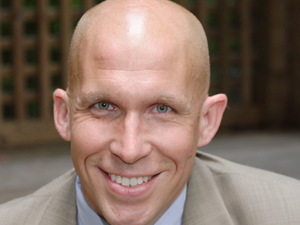 Tom Hucker: "I'm Outraged" by BOE Decision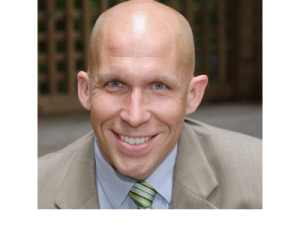 Montgomery County Councilmember Tom Hucker, who represents Council District 5 that includes Burtonsville and the eastern portion of the County, today said he was "outraged" by the decision of the of Montgomery County Board of Elections on Monday to eliminate the Marilyn J. Praisner Community Center in Burtonsville as an early voting site in the 2016 election.
The board voted 3-2 to not have early voting at the Praisner Center, which was one of Montgomery County's original early voting centers. During the 2014 general election, the site was the second-highest performing early voting site with 14.1 percent of total early voting share. The site also is near the highest concentration of minority voters in the County.
"I am outraged by the decision of the new Republican majority of the Montgomery County Board of Elections to eliminate early voting in East County. Early voting sites are intended to be chosen to allow the greatest number of people—not just Republicans—to vote," said Hucker.
"This decision is naked voter suppression that will make it harder for thousands of working families and minorities in my district to exercise their right to vote," he said. "It is akin to previous efforts by Republican activists in recent statewide elections—such as the distribution of misleading flyers in Prince George's County and fraudulent robocalls to suppress the vote in the City of Baltimore. I am exploring all options to fight this decision, as well as to continue to make voting more accessible for as many residents as possible."