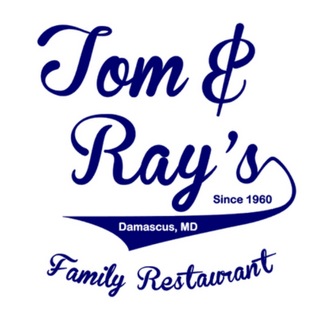 Tom & Ray's Family Restaurant Reopens in Damascus
The popular Damascus family restaurant Tom & Ray's reopened in a new location Wednesday morning after going out of business three years ago.
"I'm ecstatic to be here and be part of this rich tradition," said co-owner and general manager Bernie Moxley. "Every small town needs a place like Tom & Rays."
The restaurant was a staple in the Damascus community until closing its doors. Montgomery County Councilmember Craig Rice believes that its reopening is great for the community.
"This is going to be a great win for Damascus, and a great win for Montgomery County as a whole," said Rice
Tom & Ray's Family Restaurant is now located at 9805 Main Street, Suite 206, and they serve breakfast, lunch, and dinner. For more information, visit their Facebook page, and to learn about some of the history and community surrounding the restaurant, watch the County Cable Montgomery video below.
Watch more videos from County Cable Montgomery, here.