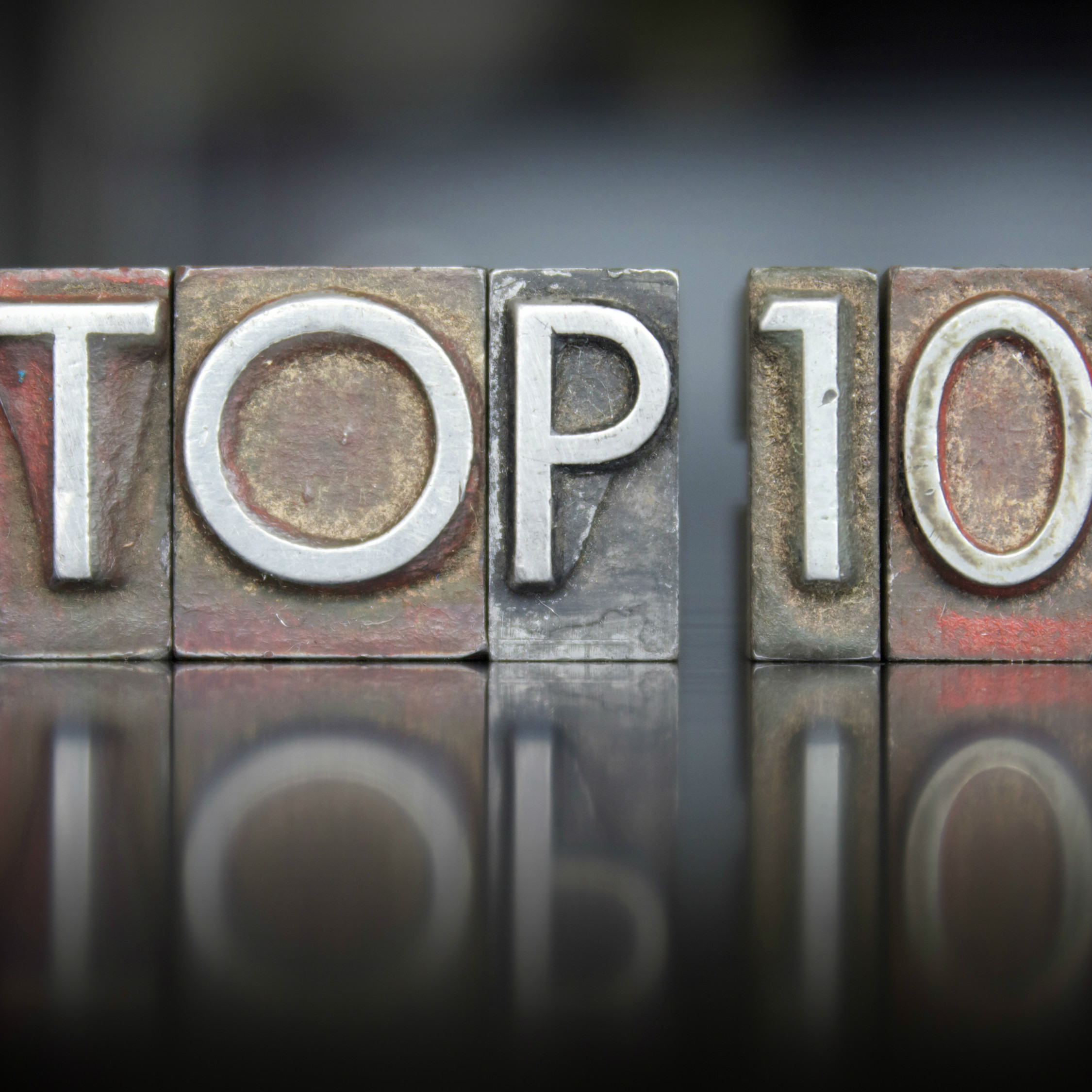 Top 10 Stories for March 17-23
Talk about a sad week for the news. Stories about Rockville High School — the rape allegations and their aftermath — dominated our web traffic reports. But the week also saw the horrific explosion of a home and the owner's death.
UPDATED: Montgomery School Board Raises New Objection to Labor Day Order
UPDATED: Police Identify Resident Found in House After Explosion (VIDEOS)
Rockville Police Say Thief Makes Clean Getaway with Laundry Detergent
Rockville High Rape Allegations Draw Comments from Annapolis and D.C.
Lawmakers Blast Hogan; Governor Doubles Down on Rockville Rape Charges (VIDEO)
Olney Woman Charged with Assault; Four D.C. Youths Nabbed for Strong-Arm Robbery