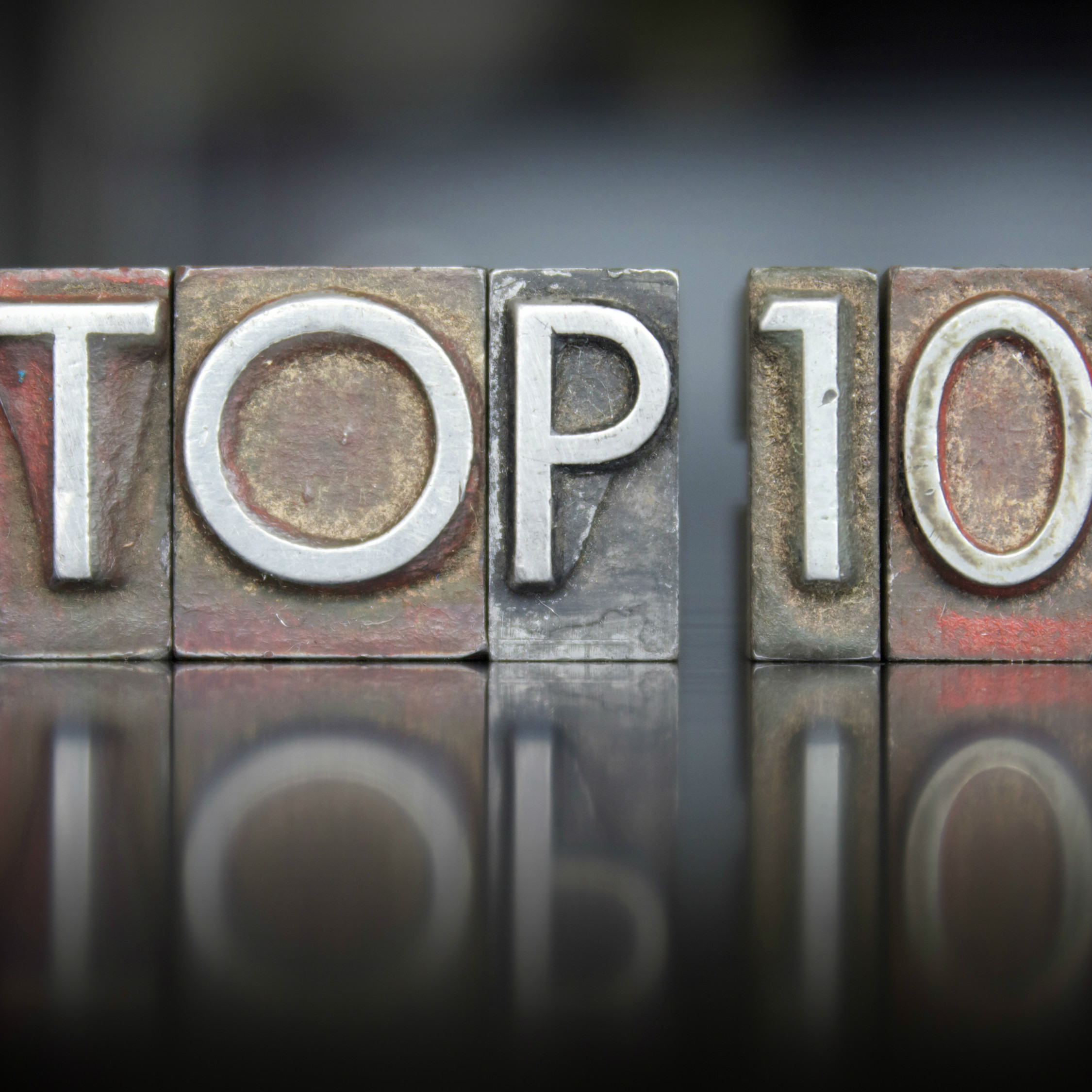 Top 10 Stories from July 7-13
Changes at a local shopping center and blooming sunflowers topped our Top 10 list this week. We had several public safety stories included the ongoing legal proceedings on Catherine Hoggle's competency and the sentencing of a man who went on a shooting spree. Construction of a bridge over I-270 got underway. A bridge over the Potomac? Maybe not.
The list also includes a write-up for an Irish wake for Coach David Griffin.
Closings and Changes at Kentlands Square Shopping Center in Gaithersburg (PHOTOS)
UPDATED: Acres of Sunflowers Are Blooming in Poolesville This Week
Police Investigate 11 Thefts from Employee's Purses at Nine Area Schools
Hoggle Remains Incompetent to Stand Trial, but 'Restorable' (VIDEO)
Officials Kick Off Watkins Mill Interchange Project on I-270 (VIDEO)
Quince Orchard and Churchill Communities Celebrate Griff (PHOTOS)
Tordil Gets Life Without Possibility of Parole Plus 3 Life Sentences (VIDEO)
Hogan Announces More Than $22 Million to Fight Heroin and Opioid Epidemic