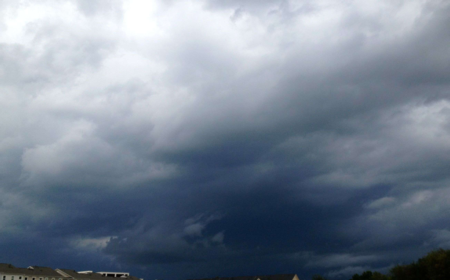 Tornado Watch Issued for Montgomery County
Updated at 12:42 p.m.
The NWS has cancelled the Tornado Watch for Montgomery County.
See, NWS website, "Event Cancelled for Montgomery County."
The National Weather Service (NWS) has issued a tornado watch for Montgomery County  effective immediately. The watch is effective until 5 p.m. on Oct. 7.
Residents should be prepared. Tornadoes can form from severe thunderstorms with little or no advanced warning. Know your safe room in your home, at school, and at work.  Do not use highway overpasses as shelters. Remain alert for the issuance of warnings.