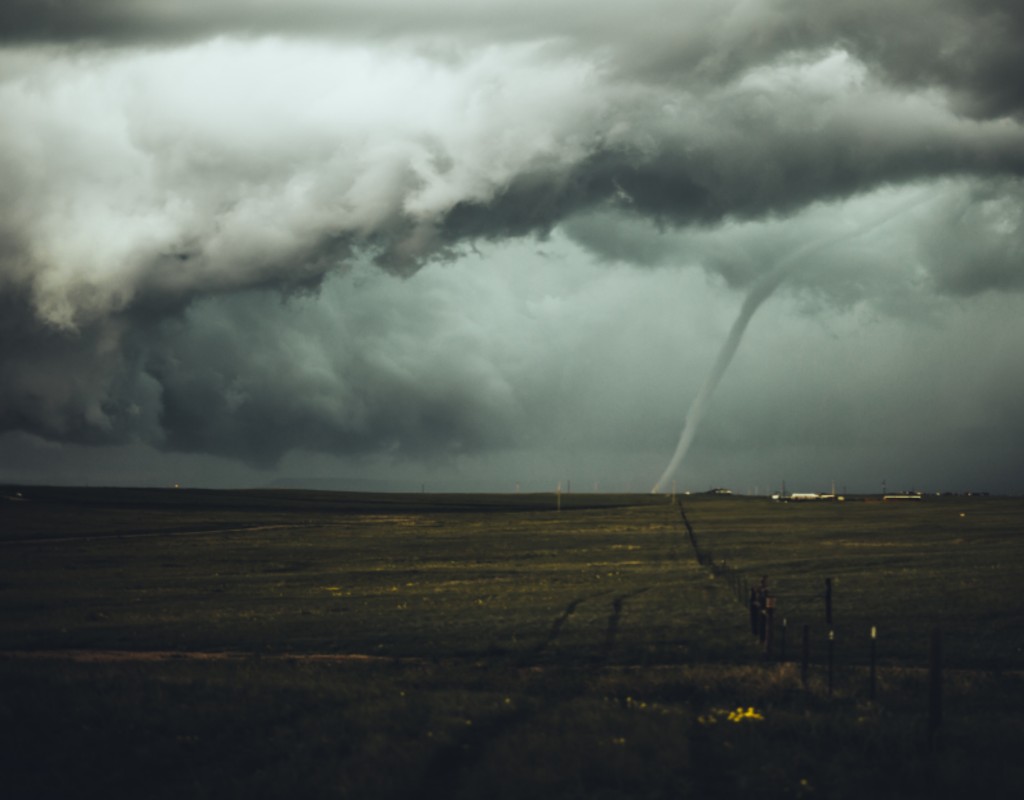 UPDATE: Tornado Watch Canceled in Montgomery County on Friday
UPDATE at 3:40 p.m.:  The tornado watch originally issued until 9 p.m. has been canceled.
UPDATE at 3 p.m.: The storm has weakened and the tornado warning has been canceled.
UPDATE: The county is under a tornado warning until 3:15 p.m. Friday.
Montgomery County is under a tornado watch until 9 p.m. Friday. For details, visit here.
"Be alert for rapidly changing weather conditions and be prepared to take shelter if a warning is issued," a statement from Alert Montgomery said.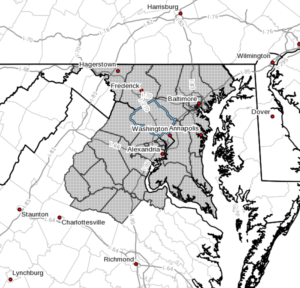 Remember, a tornado watch means that you should be prepared for the possibility of severe weather. A tornado warning, on the other hand, means that severe weather is imminent and action must be taken.