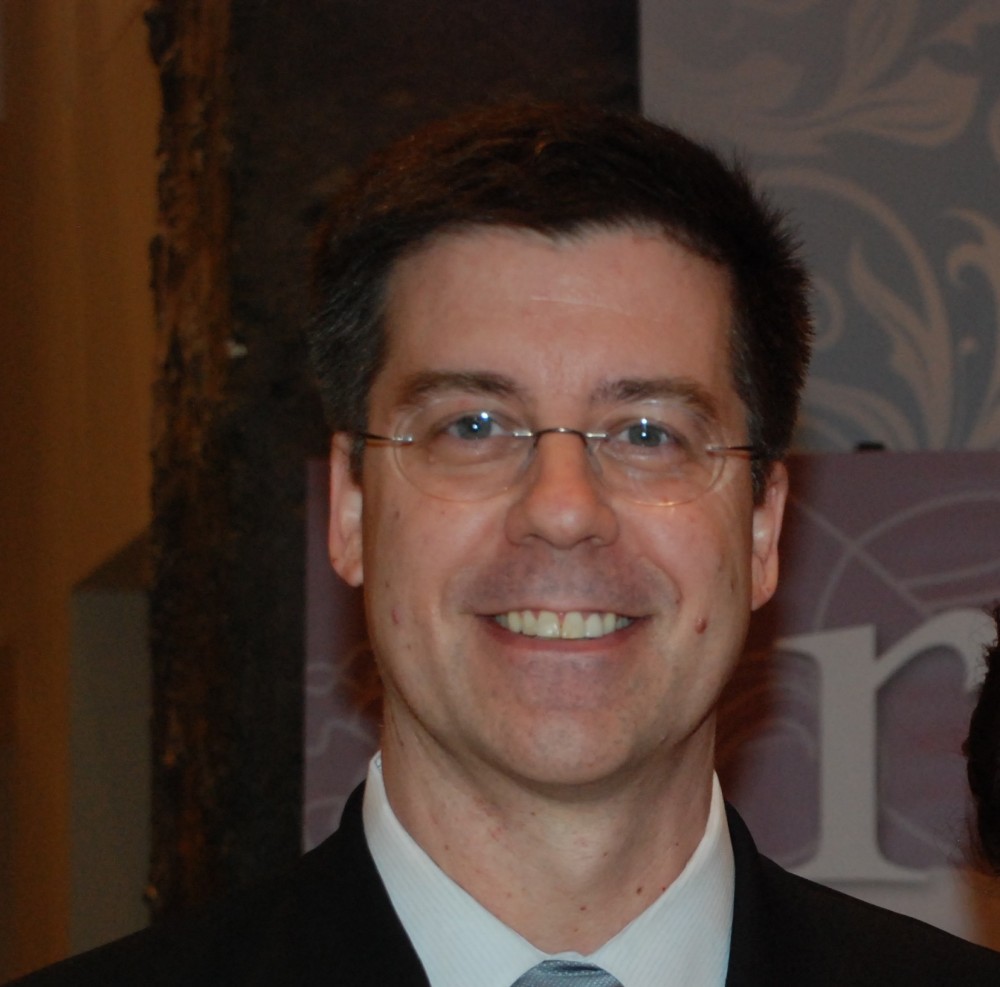 Tower Above a Crowded Field of Competitors
The other day, I was driving along the Inner Loop near the Connecticut Avenue exit and noticed a car stopped alongside the shoulder. As I got closer, I saw it was actually two vehicles: in front was a Black Mercedes-Benz C300, and behind with its flashers on was a Mercedes SUV. Plastered all over the rear vehicle were decals from the local MB dealer and the wording "Roadside Assistance." When the 300 needed help, a call was placed not to a tow truck company but instead to Mercedes, which dispatched its dealer service folks to take care of the problem.
Now there's nothing unusual about broken down cars. But in this instance, thousands of Beltway commuters saw more than just a problem. They witnessed extraordinary customer care in the form of roadside assistance, not from a Beltway Bandit but from a company that understands how every point of contact with the customer is vital… and an opportunity to show potential customers what the Mercedes experience is all about.
In Montgomery County, there is an almost limitless number of buying options… not just for cars but myriad products and services. If YOU'RE in a business with many competitors, what are you doing to rise above your competition?
Here are three ways to stand out against the competition:
FIRST, don't think of customer service… but rather customer EXPERIENCE. From the moment a potential customer finds your website or walks in your door; make their precious time one they will remember. A good example is Cold Stone Creamery, one of my favorite guilty pleasures (their Cake & Shake is the bomb dot-com). When you put money in their tip jar, the staff breaks out into a song often penned by the employees themselves. Customers love it, as they post videos of the musical parodies and otherwise share the experiences via social media. In a world filled with lots of food choices, where else can you hear "Ice Cream Baby" sung live?
SECOND, don't focus so much on your competitors in a crowded field… just do your own thing that helps you stand out. Just up the road in Frederick is Colonial Jewelers. Now there are few more crowded retail markets then the jewelry business, and like automobiles, you don't run out and buy a diamond-encrusted whoseewhatsit every day. But when you ARE ready to buy, who becomes top-of-mind? Colonial Jewelers works hard to be memorable by conducting a variety of stunts year-round, including scavenger hunts where they hide Colonial-branded jewelry boxes all over Frederick (yep, and they're filled with jewelry) and a pizza-and-beer-filled 'Men's Night' at their store to encourage the guys to stop by for some fun… and get their questions answered about gifts for their lady friends. Colonial Jewelers is not focused on beating the competition with price breaks or stores in every strip mall, but rather on making themselves exceptional and memorable.
THIRD, create an experience that generates buzz… and makes for a unique connection between your company and the customer. One of the more extreme examples of this was a pop-up store in London last year for Adidas athletic shoes. While there are plenty of shoe stores out there where you can buy the latest kicks, THIS store didn't let customers pay for the shoes… you had to jump for them. The store placed the shoes on a 10-foot high shelf so customers had to somehow scale the heights to grab their favorite pair. While the company lost money since there were no 'sales', the stunt generated huge buzz and hundreds of thousands of YouTube views of the event. In the world of high-end athletic shoes, bravado is a huge element of the user experience. What emotion can YOU drive in your industry?
https://www.youtube.com/watch?v=iXJEcPQQ0SU
I'd love to hear your ideas for how to generate great customer experiences in any industry. Drop a line below with examples that have impressed you and share them with our mymcmedia.org community. Thanks!