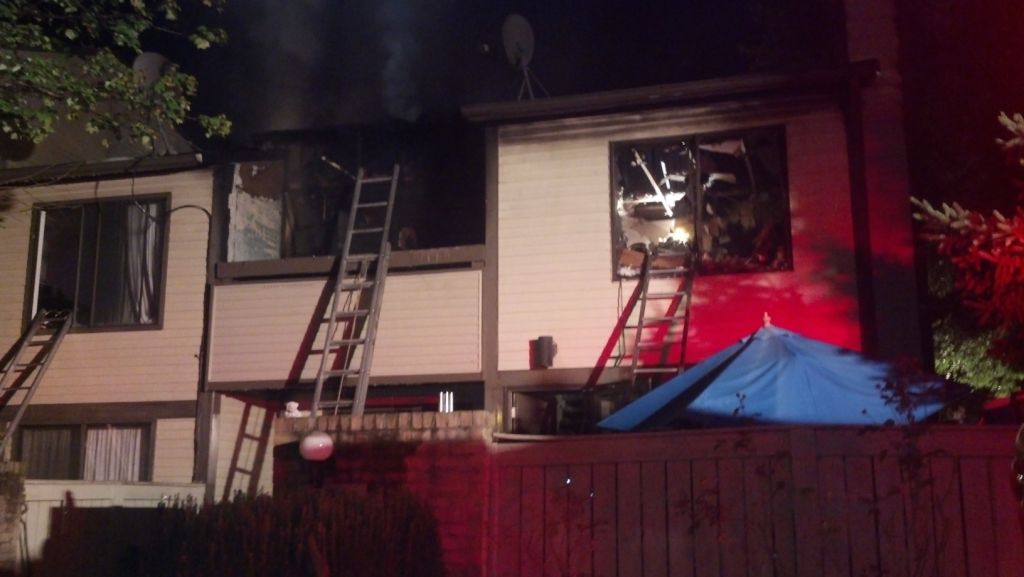 Townhouse Fire
Montgomery County firefighters responded to a townhouse fire on Kilrush Court in Montgomery Village shortly after 11 p.m. on July 29.
According to Assistant Chief Scott Graham, the blaze caused an estimated $250,000 in damage and displaced 14 people from their homes.
The fire's origin is believed to be electrical in nature or accidental.
There were no injuries, Graham said.