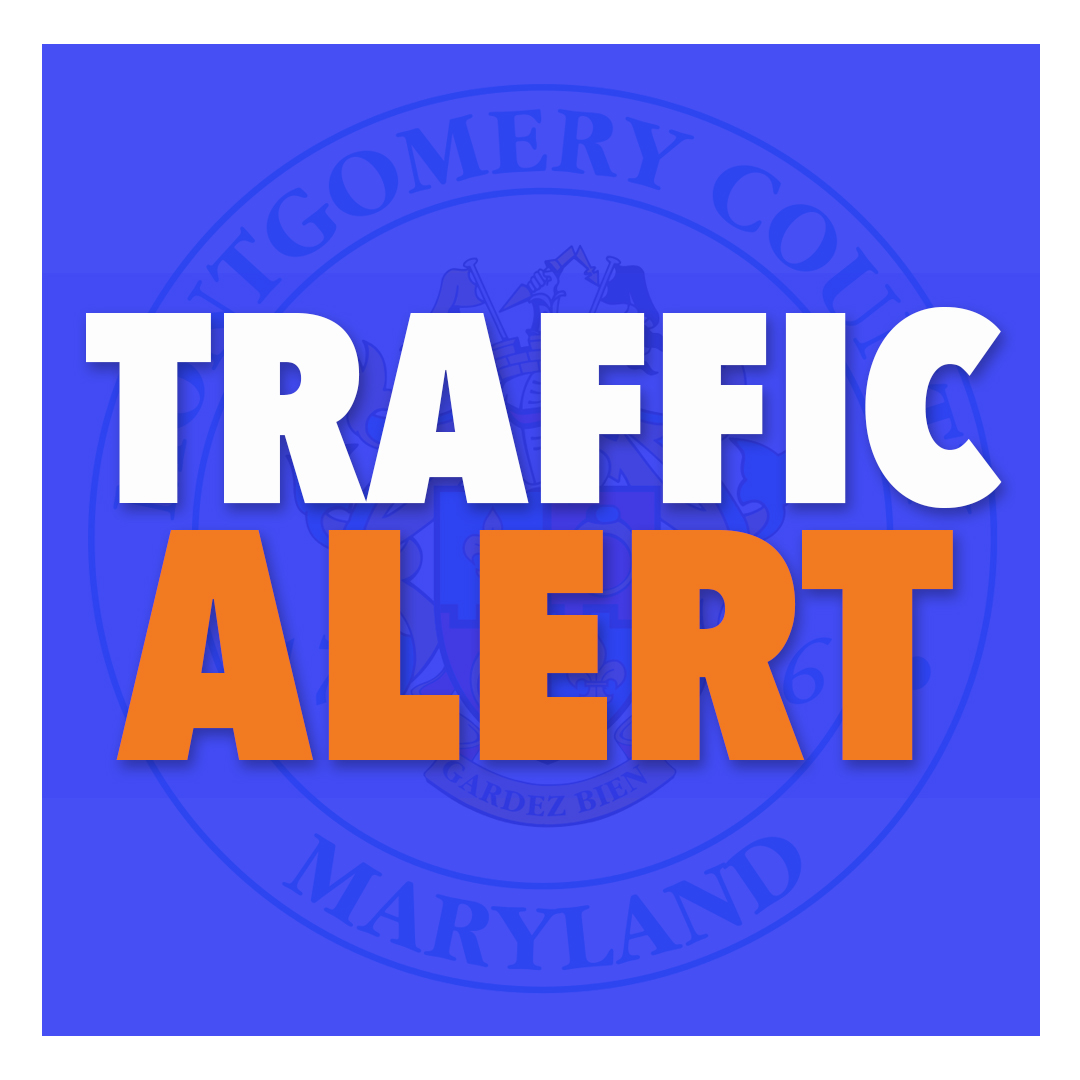 Update: New Hampshire Ave Near Sunshine Reopens
Update, 10:45 a.m.:  All lanes of New Hampshire Avenue between Georgia Ave. and Sapling Ridge Lane are now open, according to the Maryland State Highway Administration.
Original post:  Alert Montgomery has posted a traffic alert for New Hampshire Avenue.
The alert went out at 6:29 a.m. this morning advising motorists that New Hampshire Avenue (MD 650) is closed in both directions between Georgia Avenue and Sapling Ridge Lane following a crash that resulted in downed utility lines.
Authorities are encouraging motorists to find an alternate route.
Due to a utility pole being struck, New Hampshire Ave. (MD 650) is closed in both directions between Georgia Ave and Sapling Rd. Expect significant delays. Seek alternate route. #MDTRAFFIC

— MC Emergency Mgmt (@ReadyMontgomery) April 11, 2019
ALERT Montgomery Co. – Crash closes New Hampshire Ave MD 650 btwn MD 97 and Sapling Ridge Lane. VJ #MDOTnews #MDtraffic

— MD State Highway Adm (@MDSHA) April 11, 2019