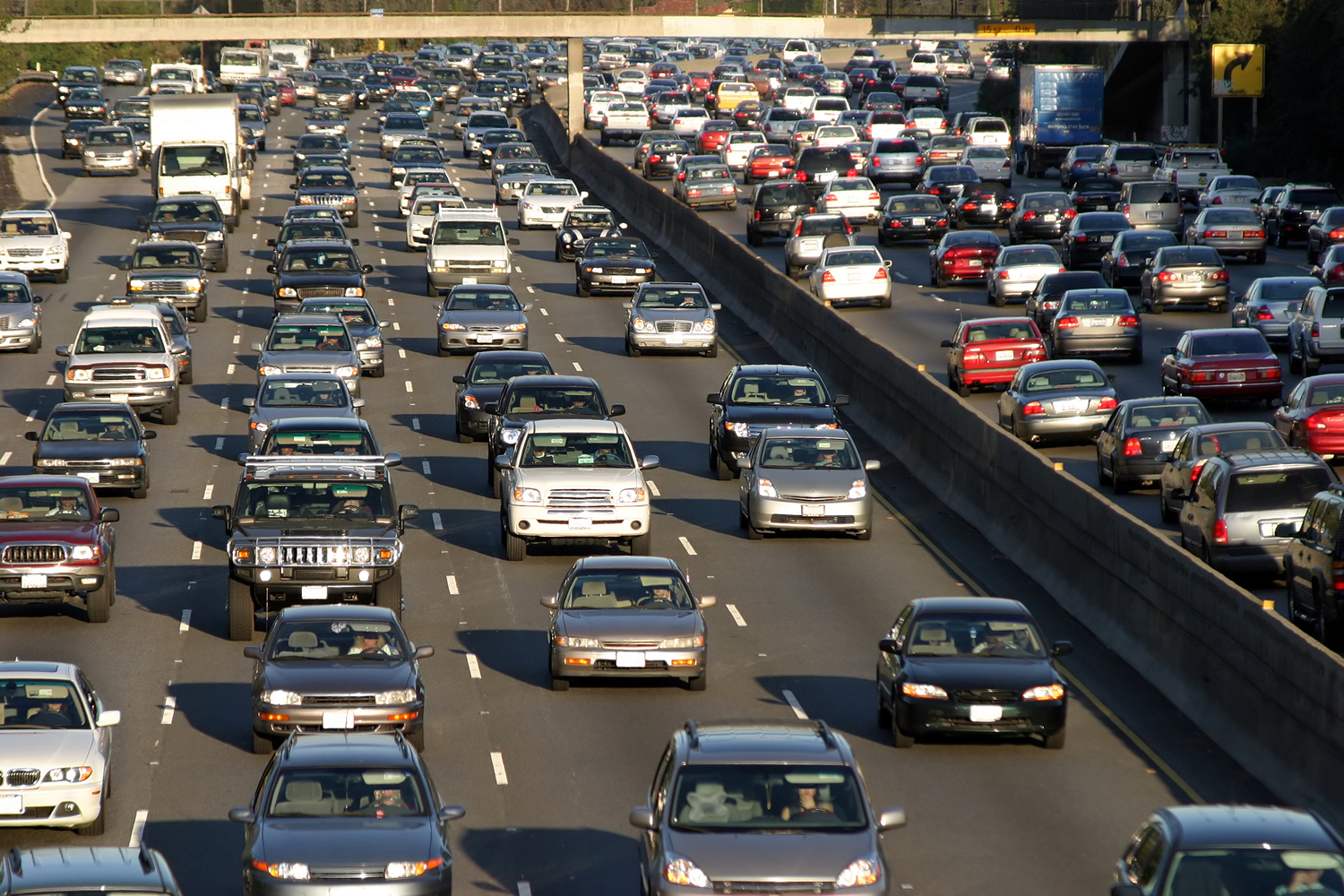 Traffic Study Shows County Moving Slower
Motorists coursing through Montgomery County traveled 4 mph slower in 2015 than in 2011, according to a new study from the county Planning Board.
And if anyone had trouble guessing, most of the speed reductions are in down county areas and along the I-270 corridor, the mobility assessment report says. County planners drafted the report, which the board will consider Thursday before sending it along to the County Council.
The report provides a "snapshot" of travel conditions in the county, offering a tool for planners and decision-makers to consider when making capital programming transportation recommendations, according to planners.
The report notes that 40 percent of the roadway miles inside the Capital Beltway exhibited severe levels of congestion. Outside the Beltway, 13 percent of roadway miles exhibited the same congestion.
It also notes that of the top 10 congested corridors, seven occur in or near Silver Spring and Bethesda.
In almost all sections of the county, corridors showed decreases in speed and travel time reliability since 2011, although the changes are small in rural sections of the county, the report says.
The top congested corridor occurred in Clarksburg along MD-27 between Brink Road and Davis Mill Road. This section of road, however, was under construction as the data were collected, likely affecting the results, the report says.
Seven of the top 25 bottlenecks occur along MD-355. The top bottleneck occurs at Rockville Pike and First Street/Wootton Parkway in the northbound direction.