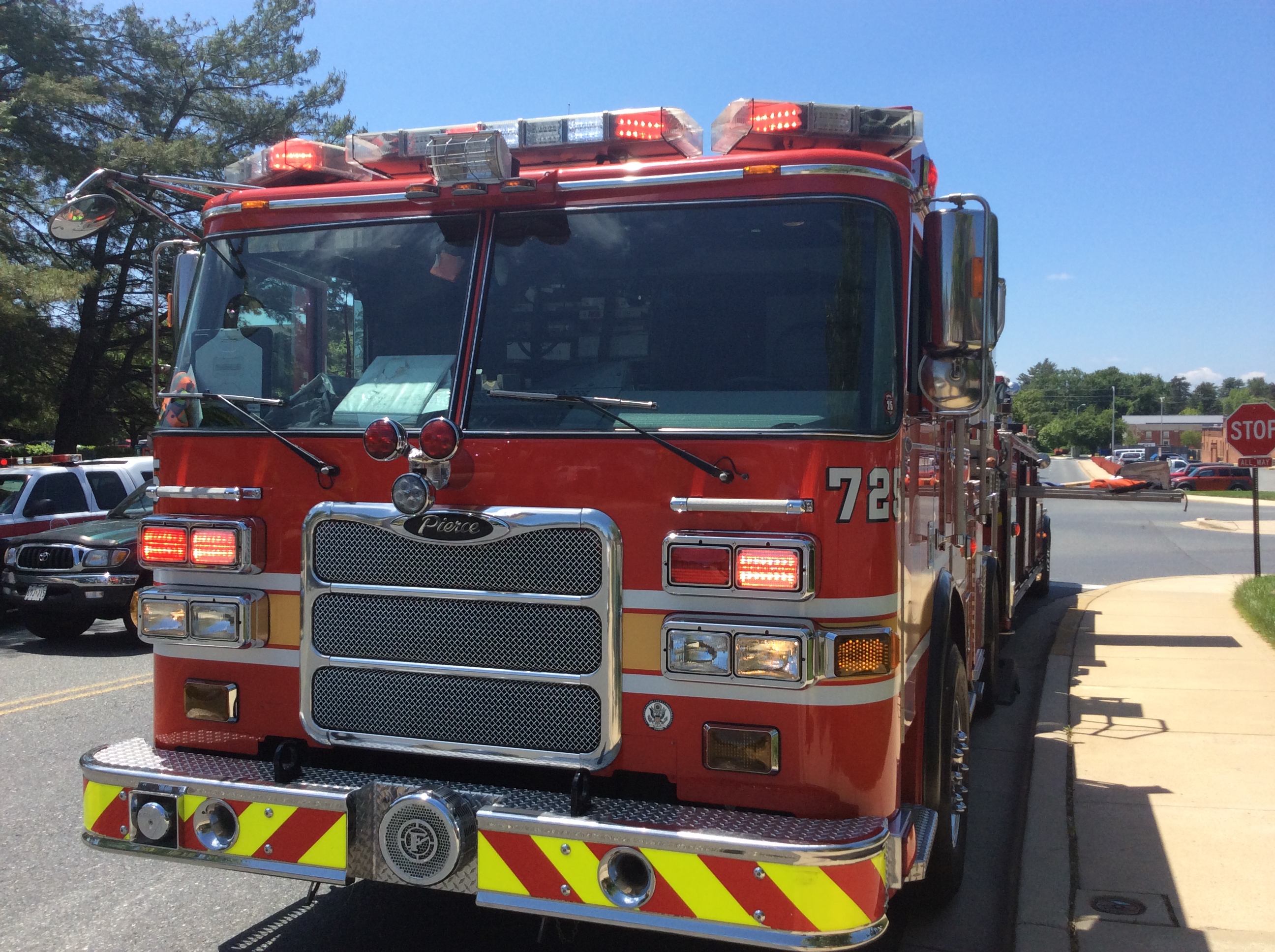 Train Fire Reported Near Dickerson
UPDATED, Oct. 29, 7:50 a.m. – The wheel of a CSX locomotive is on fire, but firefighters are reporting that that fire is under control. There are no injuries reported in this incident.
U/D CSX Train located Btwn Mouth of Monocracy Rd & Mt Ephraim Rd, Dickerson area, wheel on locomotive on fire, fire under control, no inj

— Pete Piringer (@mcfrsPIO) October 29, 2014
ORIGINAL –
Montgomery County firefighters are on the scene of a reported CSX train fire in Dickerson and the fire might impact your commute this morning. MCFRS Pete Piringer is reporting the fire is at 19800 Mouth of Monocracy Rd, Dickerson. CSX train traffic has been stopped and firefighters have set up staging units at both Dickerson and Barnesville stations. No additional details were immediately available.
Traffic Advisory -in Dickerson #mcfrs units are staging near Dickerson Market on Rt28, units also at Dickerson & Barnesville Train Stations

— Pete Piringer (@mcfrsPIO) October 29, 2014