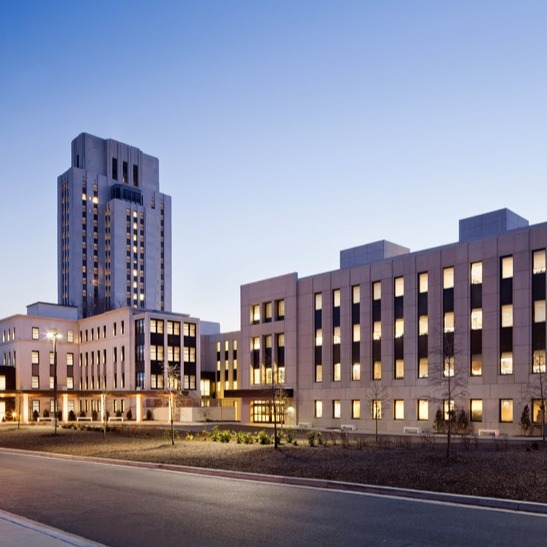 Training Exercise Could Snarl Bethesda Traffic
A training exercise at Naval Support Activity Bethesda could snarl traffic on Wisconsin Avenue over two weeks, according to a notice from the installation.
The annual Citadel Shield – Solid Curtain exercises will last from Jan. 29 to Feb. 9 and will include training to reinforce skills and measures to take when an active-shooter, terror or other security-related incident occurs.
Drills tied to the exercise could hold up traffic.
Exercise information will be posted in real time on Facebook as the drills take place.
Participating in the exercise is the commander of Navy Installations Command (CNIC), commander of the U.S. Fleet Forces Command and NSA Bethesda.
The notice said the training is not in response to any specific threat, and allows participating personnel to "train like we fight" to protect the installation.
Local authorities will be aware of the exercises and will only respond should a real world event occur outside of the training.
Training will not take place during Saturday, Feb. 3, and Sunday, Feb. 4.
Visitors, patients and employees who work at NSAB should be prepared for possible delays in accessing the base, the notice said. Some may need to plan for using alternate access points.
Drills may take place anywhere, but efforts will be made to keep delays and closures to a minimum.