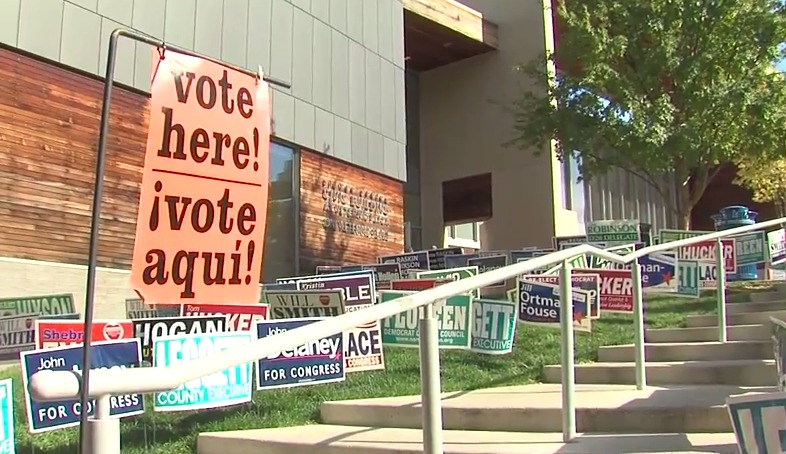 Trainings for the Aspiring Political Operative
Not sure where to get the training, skills, and support you need to become a campaign staffer? Look no further. This month features a list of political trainings that will help women campaigners succeed during the 2016 election cycle. The programs, located in the DC metropolitan region, target all levels of political operatives. Take a look and sign up for a training today!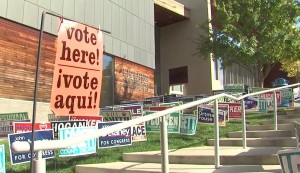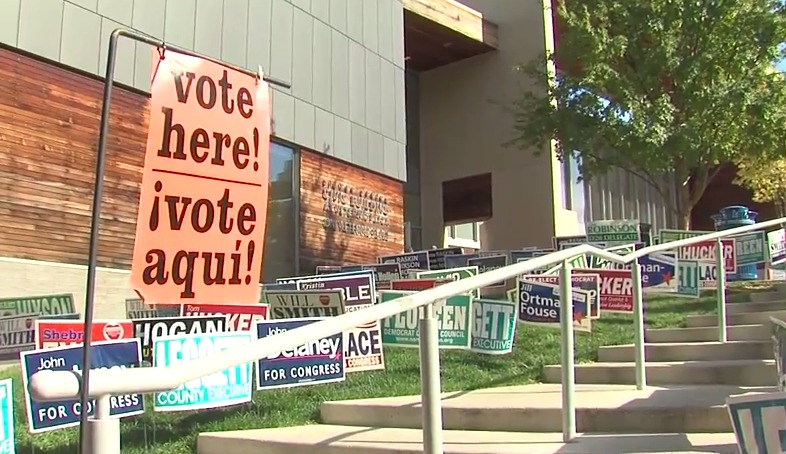 JUST SIMPLY THE BASICS
Get full exposure to political campaigns by taking one of these courses offered by the Political Institute for Women – a global education organization that offers non-partisan training for political candidates, professionals, advocates and organizations. Course topics include campaign strategy, debate and public speaking, social media efforts, and numerous policy issues that your candidate might take on as part of his or her platform.
IT'S ALL ABOUT MONEY
Sharpen your fundraising skills for 2016 with an intensive Finance Director's Training put on by America's Opportunity Fund (AOF). The training will take place on July 17-19 in Washington, DC.  AOF focuses on supporting federal and statewide candidates and elected officials who represent the interests of communities of color. For more information, contact Madalene Mielke at events@opportunityfund.com.

VIRTUAL ONLINE TRAINING
Can't make attend a political training in person? Vote Run Lead (VRL) has FREE online web clinics that help women in  democracy have the tools they need to fulfill their civic leadership and close the knowledge gap around politics for other women from all classes, cultures and colors. Webcasts are also available through American University's (AU) Campaign Management Institute (CMI)—a two-week program that covers campaign techniques, strategy, and tactics with emphasis on recent technological developments. Although the CMI is limited to AU students and has few slots for non-AU students, you can watch C-Span coverage of previous CMI sessions here, courtesy of C-SPAN.
GO DIGITAL
New technology and information can influence political campaigns. Whether you want to learn how to analyze field data, use digital organizing techniques, or get your campaign message effectively across through online videos, the National Organizing Institute (NOI) has training for organizers throughout the year that will meet your campaign needs.
NEVER TOO YOUNG TO START
Know an aspiring young woman who is a rising star in politics? Refer her to Running Start, which builds the pipeline for female students to transform their leadership roles into politics. Running Start's programs include the Young Women's Political Leadership Program targeted to high school students and the Running Start/Walmart Star Fellowship geared for college students. Both programs provide participants with the skill sets needed to run for office or be involved in politics.  While deadlines have passed for these programs, consider applying to be a part of next year's class!
Are there other political training programs that should be included on this list? Share your recommendations or experiences with existing programs on "Politics Within Politics"! Email Tonia at: abuoyedpath@gmail.com. Get the latest news on Twitter: @abuoyedpath #politicswithin