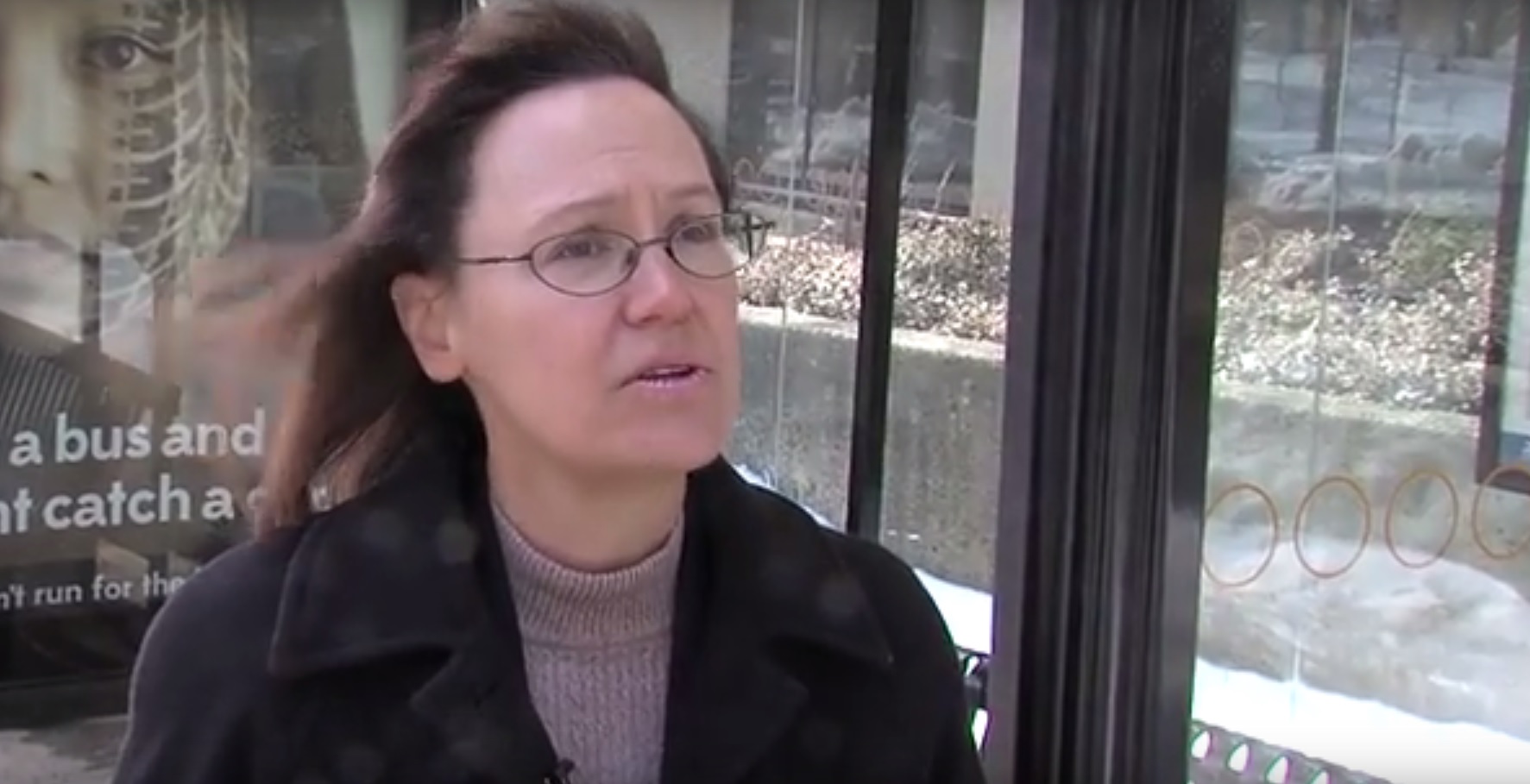 Transit Division Chief Stresses Pedestrian Safety at Bus Stops (VIDEO)
Across Montgomery County, commuters have had trouble accessing sidewalks and bus stops. Under county law, property owners must remove snow from sidewalks within 24 hours of snowfall. In this MyMCMedia Extra video, Carolyn Biggins, Division Chief of Montgomery County's Division of Transit Services discusses safety tips for commuters.
Sidewalk snow removal efforts ramping up. Some sidewalks not our responsibility, but high traffic areas are seeing treatment. @hansriemer

— MC Highway Services (@MontCo_Highways) January 29, 2016
To learn more about Ride On and the Montgomery County Department of Transit Services, click the link here.
Related: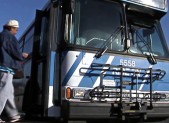 Things are slowly but surely returning to normal in Montgomery County after a record blizzard last weekend. Ride On, the County's bus service started normal operations on Thursday, but some commuters have had problems accessing bus stops. There are nearly 5,300 bus stops across the County and removing snow from all stops is a big […]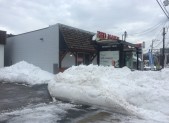 As things begin to return to normal around Montgomery County after last weekends record blizzard, commuters are hitting the roads and sidewalks to head back to work. Delays and traffic jams are common place around the County but for some, mounds of snow are impeding their commutes. A bus stop at the intersection of Colesville […]