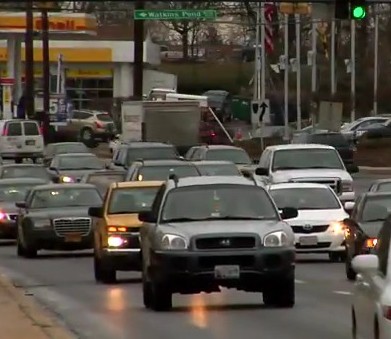 Transportation Projects in 2014 (Video)
With the State's new gas tax, there is funding available to take care of some long overdue transportation projects here in Montgomery County. Susan Kenedy tells us about some improvements planned for area roads.
Visit our PEG partner County Cable Montgomery to view more of its local programming.