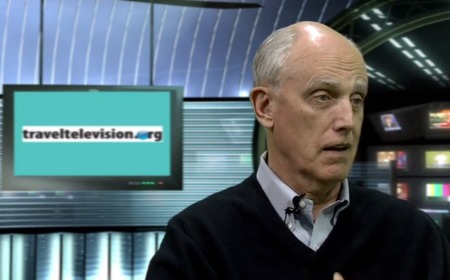 Bruce Adams Considers Volunteering a Win-Win (Video)
Travel television spoke with Bruce Adams recently about the importance of serving others through volunteerism. Adams is the Director of Community Partnerships (OCP) for Montgomery County. The mission of the OCP is "to strengthen relationships between the Montgomery County government and the residents it serves, with special focus on undeserved and emerging communities and our neighbors in need." The department reaches out to residents and busineeses to encourage volunteerism throughout the county.
See the entire travel television episode 179 here:

The Montgomery County Volunteer Center connects individuals and groups to service opportunities. Learn more, visit Montgomery Serves.
Episode 179.