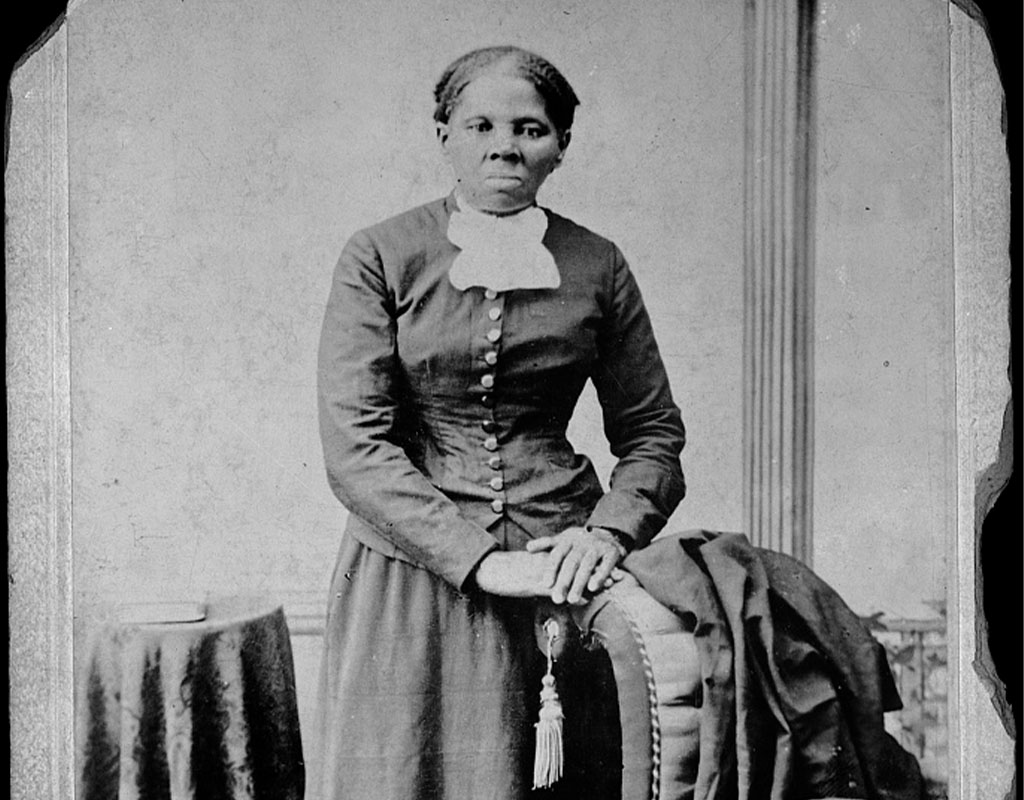 Maryland Officials Call For Release of Tubman $20 Bill
There may be some hopeful news for Maryland officials who've been calling on the U.S. Treasury Department to reverse the decision to delay the release of the Harriett Tubman $20 bill.
The Treasury Department's acting inspector general will investigate the delay in the redesign of the $20 bill from Andrew Jackson to Tubman. Axios reported that the move came after Senate Minority Leader Chuck Schumer (D-N.Y.) requested an investigation into the "improper and unacceptable" delay. Schumer requested that the investigation looks into the decisions leading to the delay, as well as any agencies that may have been involved, including the Secret Service, Federal Reserve, and the White House.
Sen. Chris Van Hollen (D-Md.) celebrated the news but said on Twitter that he'd like to see more progress.
This is welcome news, but the fight is far from over. I've been pushing Secretary Mnuchin to put Harriet Tubman on the $20 for years, but he has refused to commit. We cannot quit until this American hero gets the recognition she deserves. https://t.co/zuXnoyn5Y5

— Chris Van Hollen (@ChrisVanHollen) June 24, 2019
Earlier this month, Gov. Larry Hogan (R-Md.) released a statement urging Treasury Secretary Steven Mnuchin to reconsider the delay. He also publicly requested the release of the Tubman $20 bill in a tweet recognizing Juneteenth.
I once again urge the U.S. Treasury secretary and the administration to reconsider their reversal of the decision and the delay of the release of the Harriet Tubman twenty dollar bill by nearly a decade.

— Governor Larry Hogan (@GovLarryHogan) June 19, 2019
In 2016, former Treasury Secretary Jacob J. Lew released a statement that the $20 bills featuring Tubman would be released in 2020. The statement also outlined plans for the redesign of other bills. Since then, Mnuchin announced that release of the bill has been postponed to 2028. Mnuchin cited concerns of counterfeiting as the reason for the delay.
Tubman was a Maryland native who is remembered as an influential conductor of the Underground Railroad. She led over 300 slaves to freedom in only a decade, eventually earning her the nickname "Moses."
Hogan said in a statement: "Her unbelievable acts of heroism, courage, and sacrifice have more than earned her rightful place among our nation's most pivotal leaders. She deserves this honor."