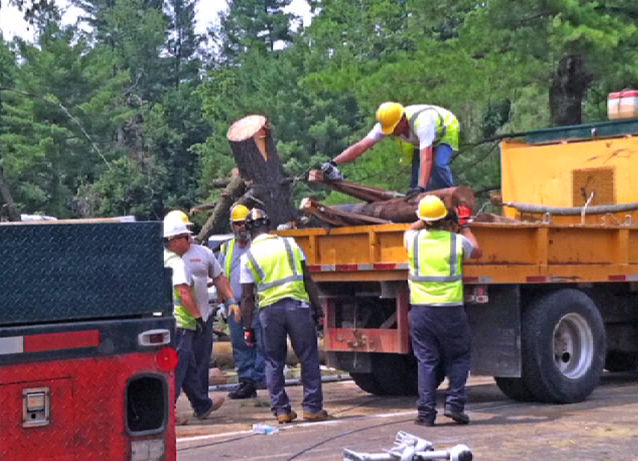 Tree Debris Removal Completion (Video)
From Montgomery County Department of Transportation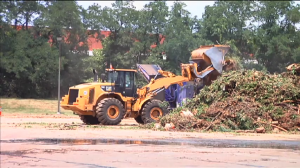 The Montgomery County Department of Transportation Division of Highway Services (DHS) County has completed the special, one-time only, storm tree debris collection from County-maintained roads.  Crews drove the County's 217 snow plow routes and collected debris within the County right-of-way resulting from the destructive derecho storm that occurred on June 29.
Residents may still continue to bundle their debris and use County-provided trash and yard trim curbside collection, or drop off disposables at the Transfer Station. For information on preparing tree limbs, branches and other yard trim for collection, visit: www.montgomerycountymd.gov/solidwaste.
It is illegal for contractors hired by residents to place tree branches and limbs in County or State right-of-ways.  Residents should ensure that their arrangements with contractors include removal and proper disposal of the materials.