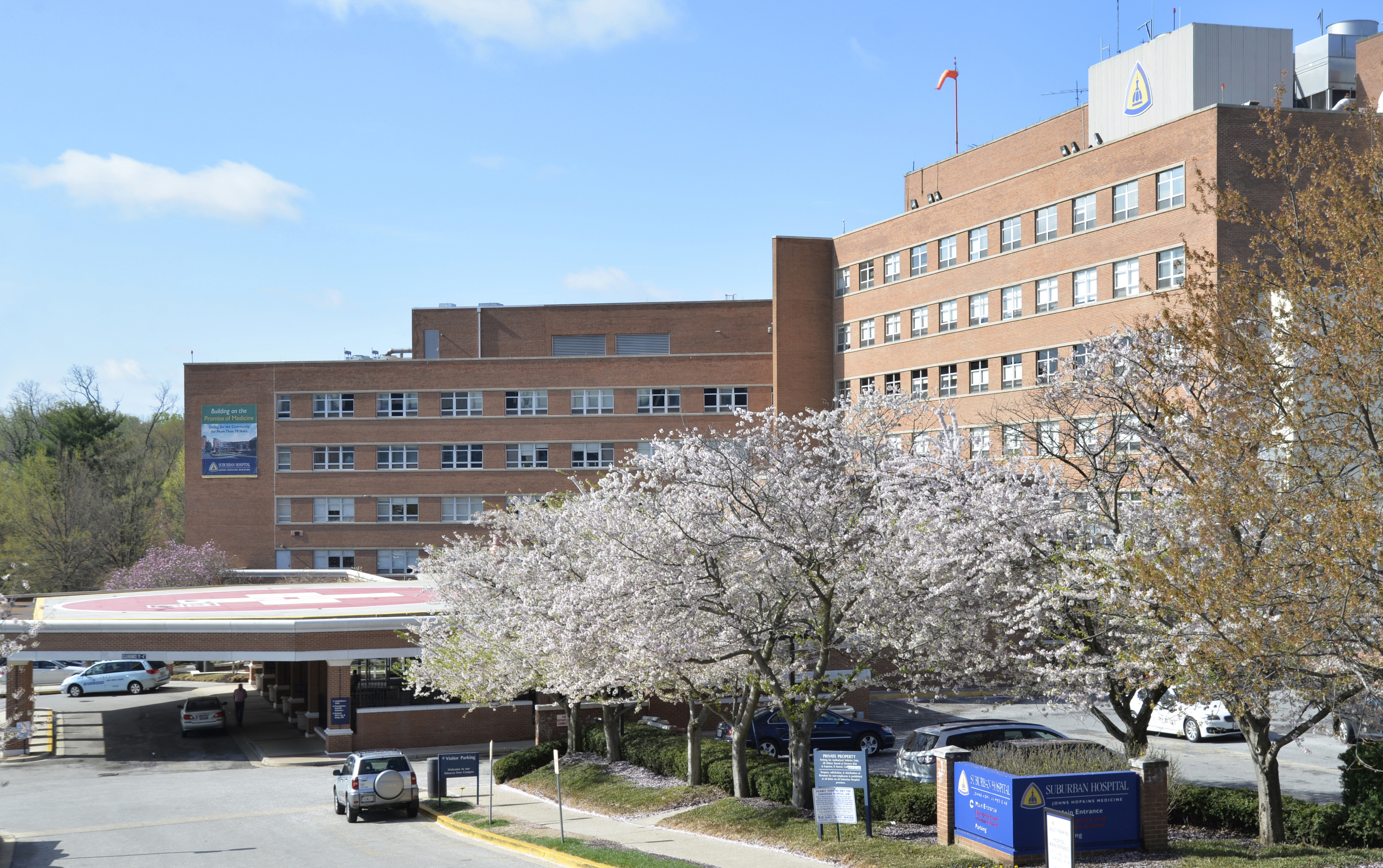 Trone Foundation Donates $2.5 Million to Suburban Hospital in Bethesda
The David and June Trone Family Foundation has donated $2.5 million to Suburban Hospital in Bethesda, the hospital announced on Monday. It's one of the largest philanthropic gifts ever received by the hospital.
According to a news release from the hospital, the money will be used to support mental and behavioral health services, including addiction treatment and renovations to the crisis outpatient and inpatient units, and to help fund the transformation of Suburban Hospital's campus.
The campus transformation project includes a 300,000-square-foot clinical addition to the hospital, as well as renovations to the existing facility. New advanced operating room suites will accommodate innovations in surgical care technology such as MRI and robotics. In addition, more private patient rooms will be added, all designed to provide improved patient comfort, enhanced infection control and improved operational efficiency.
The David and June Trone Family Foundation was established in 2011 to make a difference in the lives of others, with particular emphasis on education, health care and social justice. The Trones' interest in Suburban Hospital's mental and behavioral health program is motivated, in part, by a tragedy in their extended family, according to a news release.
"We are deeply moved by Suburban Hospital's commitment to expand the treatment available for individuals caught in the web of drug addiction," said David Trone. "The rhetoric about needing to deal with addiction as a medical issue means nothing in the absence of concrete action. We are proud to be part of making this a reality for our community."
"Impactful gifts such as this one will help keep Suburban Hospital at the forefront of modern and compassionate health care delivery," said Jacky Schultz,  president of Suburban Hospital. "The Trones' gift represents a significant investment in one of our community's key medical assets. June and David Trone's game-changing assistance makes it possible for us to enhance our response to the surge in opioid addiction and expand access to mental health services, an aspect of addiction treatment that has been sorely underfunded. Many of those suffering will now have improved access to care as a result of the Trones' extraordinarily generous gift."
Find out more about the hospital, here. You can find out more about David Trone, who is the founder and owner of Total Wine & More , and who is considering a run for county executive, on his website here.
It's personal for us. June & I are proud to help @SuburbanHospital expand mental health & addiction treatment. https://t.co/p8WBOyGD9I

— David Trone (@davidjtrone) May 2, 2017