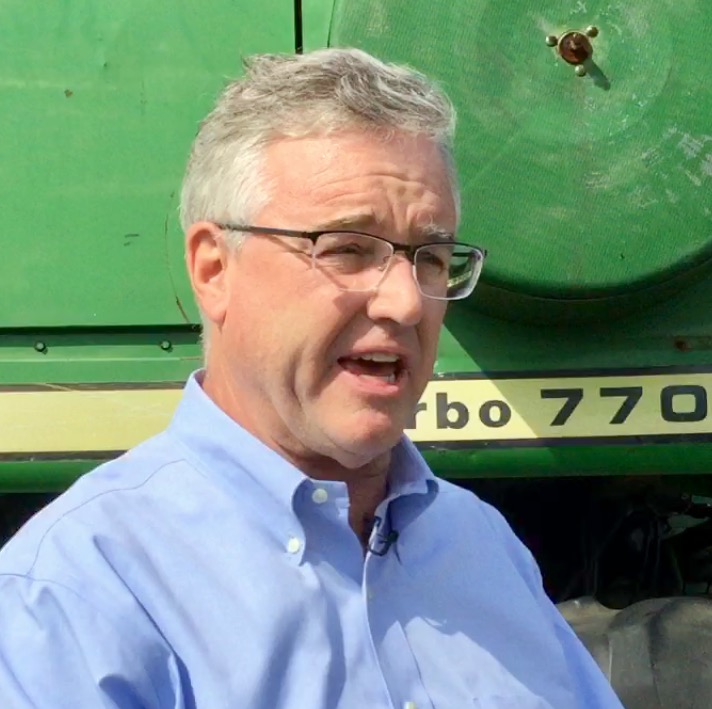 Trone Releases Plan to Combat Opioids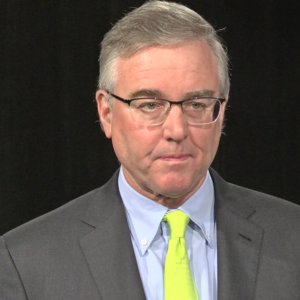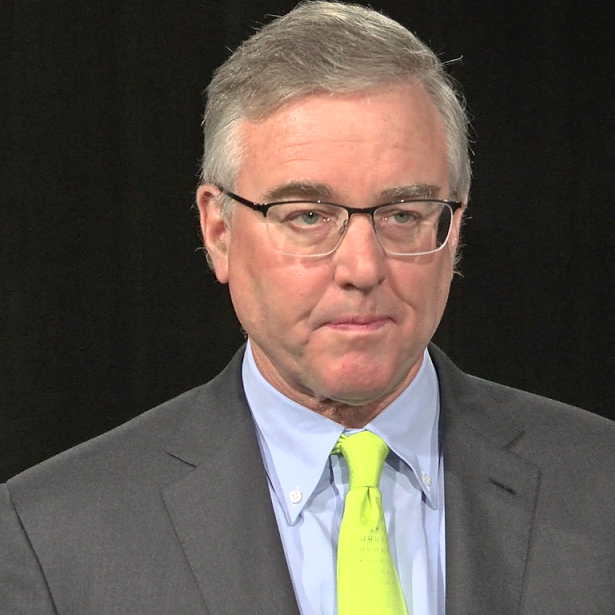 Sixth Congressional District candidate David Trone unveiled a plan Monday to combat the opioid crisis that would increase funding for the National Institutes of Health, promote new prescription guidelines and make treatment more affordable.
In a campaign statement, Trone criticized President Donald Trump's response to the crisis. He said the federal government needs to spend $100 billion "to even scratch the surface of the problem."
The 12-point program consists of:
1. Fully fund a national response to the crisis
2. Restore the DEA's ability to crack down on suspicious shipments
3. Promote new guidelines for prescribers
4. Expand K-12 prevention programs
5. Negotiate lower prices for Naloxone
6. Make treatment affordable and accessible
7. Relax buprenorphine restrictions
8. Focus on small towns and rural areas
9. Help local governments
10. Reform our criminal justice system
11. Double the budget of NIH
12. Focus on mental health from an early age
Details of the program can be found here:
Trone's 24-year-old nephew Ian died from an opioid overdose in late 2016. In his honor, Trone's family foundation donated $2.5 million to Suburban Hospital in May 2017, in part to help the hospital expand its addiction and mental health treatment programs.