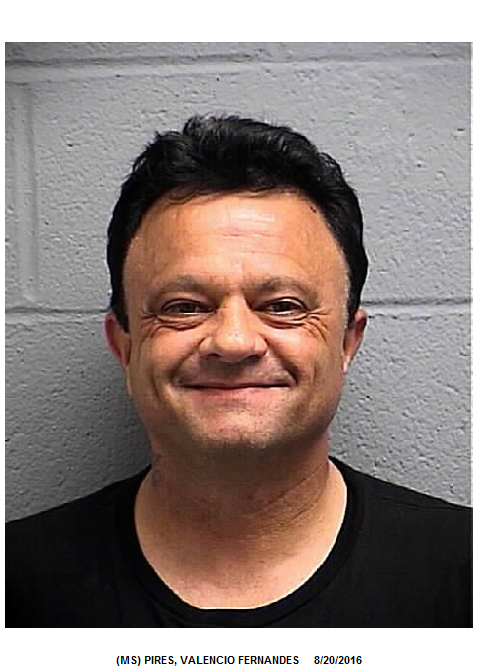 Troopers Arrest Germantown Man for Harrassment of Miss Maryland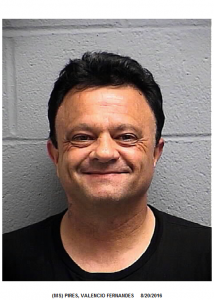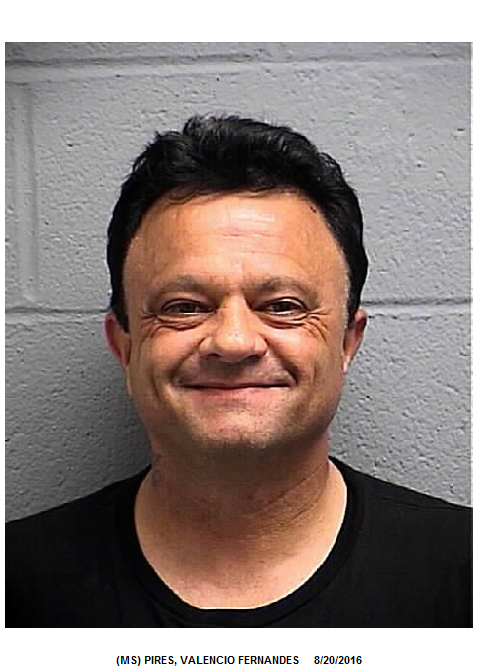 Maryland State police officers have arrested and charged a Montgomery County man for the harassment of Miss Maryland, Hannah Brewer.
Police said Germantown resident Valencio Fernandes Pires, 51, is charged with harassment, stalking, and electronic mail harassment of the 19-year-old.
According to a police account, Brewer reported unwanted and frightening contact from Pires. She filed a police report on Aug. 19th.
Pires is currently being held without bond at the Carroll County Detention Center.