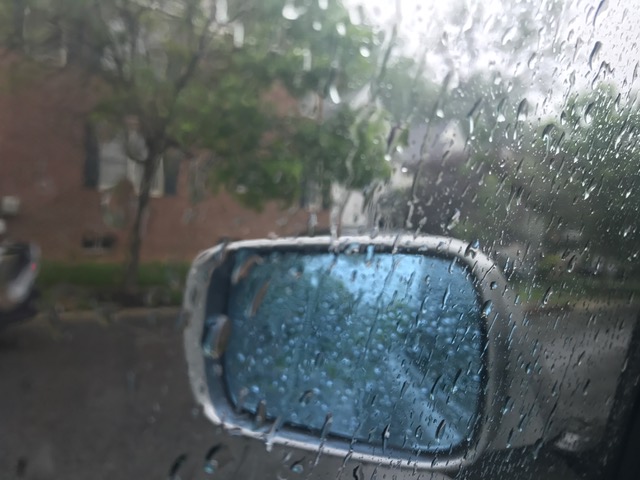 Troopers Field 281 Calls for Accidents During Flood Watch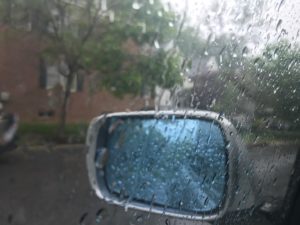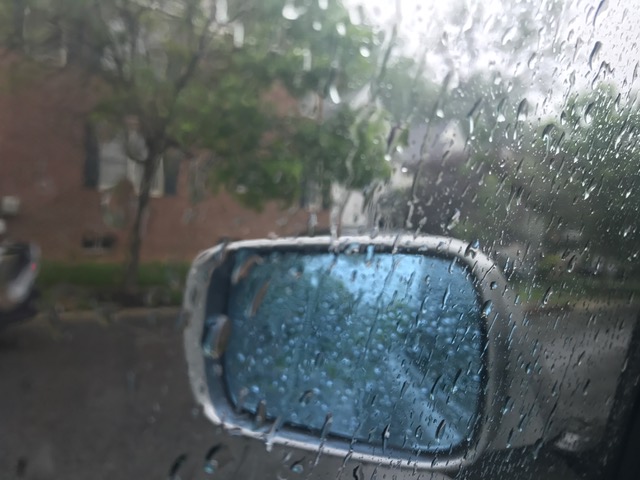 The rainy weather on Friday and Saturday kept Maryland troopers busy responding to accident calls.
According to the department's Twitter account, troopers fielded 281 accident-related calls within a 24-hour period Friday – Saturday while much of the state was under a flood watch. That includes dozens of disabled or unattended vehicles.
Troopers said the Rockville barracks was one of the busiest stations statewide during that time.
Between 2 p.m. Friday and 2 p.m. Saturday, as much of Maryland, was under flood watch, @mdsp handled 281 accident-related calls. 1/3

— MD State Police (@MDSP) July 31, 2017
2/3 This included 121 accidents requiring a report, 106 accidents that did not require a report & 54 disabled or unattended vehicles @MDSP

— MD State Police (@MDSP) July 31, 2017
3/3 The busiest barracks during that time were Glen Burnie, Rockville, Forestville, Golden Ring and College Park. @mdsp #MdTraffic

— MD State Police (@MDSP) July 31, 2017