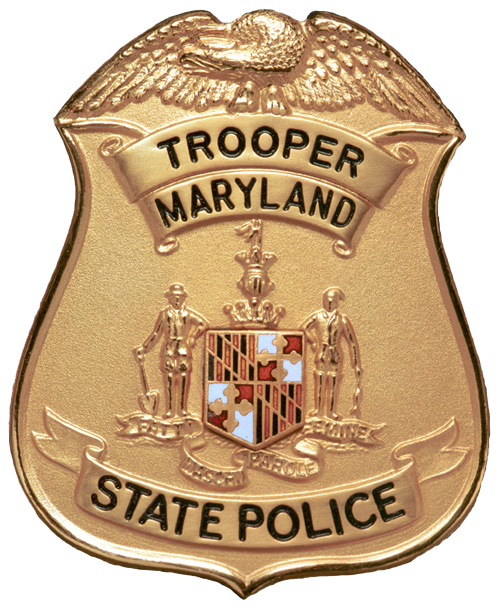 Troopers Investigate Fatal Collision in Gaithersburg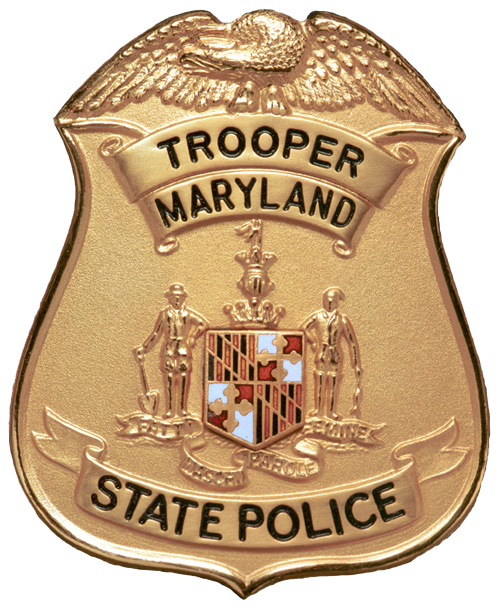 The Maryland State Police Department is investigating a single vehicle, fatal collision that occurred at 7:47 p.m. on Jan. 26 at the ramp at I-270 to I-370 in Gaithersburg.
According to troopers, the initial investigation indicates that the driver was traveling on northbound I-270 at the ramp to I-370 when he lost control of his Acura TL causing it to strike the guardrail and become airborne, landing on the opposite side of the guardrail.
Police said the driver was transported to Shady Grove Hospital where he died from his injuries. Police have identified the driver as Michael Thomas of Bethesda. Alcohol is not believed to be a factor in this crash, police said.