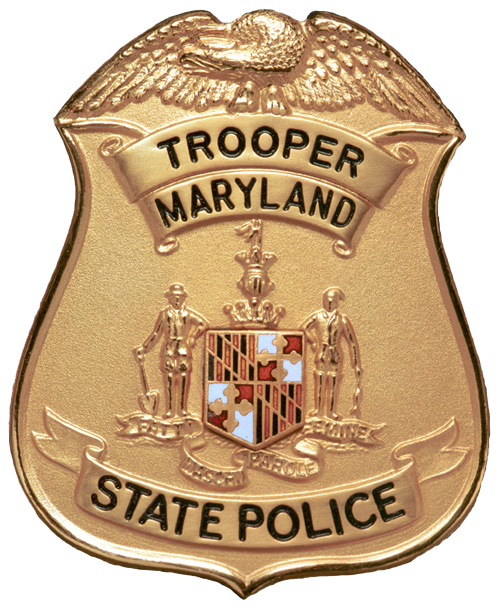 Troopers Investigate Fatal Motorcycle Crash on I-495 Ramp to Clara Barton Parkway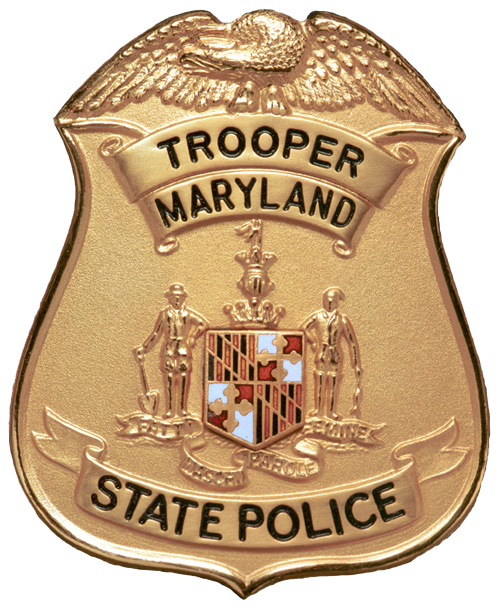 The Maryland State Police Department is investigating a fatal motorcycle collision that occurred last night on the I-495 ramp to the Clara Barton Parkway.
Troopers said they were notified around 8:30 p.m. on Wednesday night that Virginia State Police was involved in a vehicle pursuit of a black motorcycle and the operator was wearing a black helmet. Troopers said the Virginia State Police stated they were no longer pursuing the motorcycle after having lost sight of the vehicle. Five minutes after that information was conveyed, Maryland State Police learned of a collision involving the motorcycle on the inner loop of the I-495 ramp to the Clara Barton Parkway. According to troopers, the motorcyclist lost control and was ejected from the motorcycle. Police said the operator was thrown over the jersey wall. The motorcycle continued traveling and struck a vehicle.
Maryland State Police report the motorcycle operator was found lying under the ramp. The motorcyclist was pronounced dead at the scene by paramedics, according to Maryland State Police. Troopers have identified the operator as 27-year-old Javier Garamendi Iniguez of Springfield, Virginia.
Anyone with information regarding the incident is asked to contact the Maryland State Police Department's Rockville Barrack.