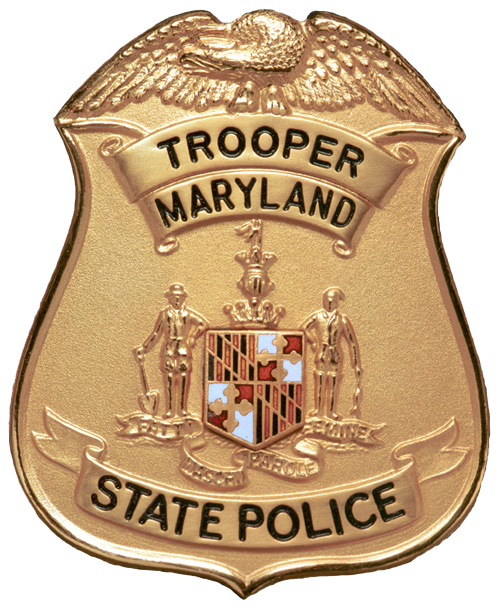 Troopers Make Over 8,400 Traffic Stops over Holiday Weekend, Arrest More Than 90 Drivers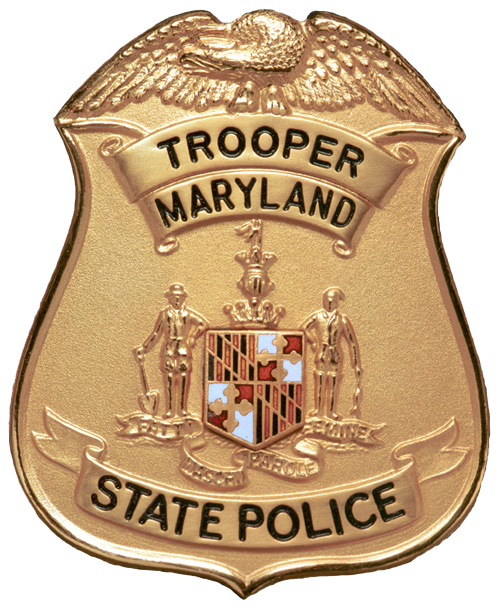 Maryland State Police troopers were involved in extra patrols and focused enforcement initiatives throughout the Memorial Day holiday weekend, making more than 8,400 traffic stops and arresting more than 90 impaired drivers.
From May 27th through May 30th, troopers stopped 8,443 vehicles and issued 5,793 traffic citations, 4,831 warnings and 798 safety equipment repair orders. Troopers arrested 93 drivers for impaired driving, according to a news release issued by the Maryland State Police Department.
Police said during those traffic stops, troopers made 67 criminal arrests and issued 61 civil citations for offenses. Troopers also arrested 71 people who were wanted on warrants.
Troopers coordinated enforcement along the entire length of I-95 through Maryland as part of Operation Millipede. Troopers made nine impaired driving arrests and stopped 542 vehicles on I-95 during this initiative.
Along the route to and from the beach, additional troopers worked Operation Showboat. Troopers made four impaired driving arrests and stopped 746 vehicles along Route 50.
During the holiday weekend period, state troopers investigated 16 traffic crashes that involved drivers believed to be impaired. One crash involved a driver who sideswiped a Maryland State Police patrol car that was stopped behind a traffic violator's vehicle in St. Mary's County. According to a news release, the trooper was outside his patrol car when the crash occurred and was not injured.
Troopers also investigated three fatal crashes during the holiday weekend. The fatal crashes occurred in Allegany, Harford and Queen Anne's counties.
Police continue to investigate the cause of those crashes.
Troopers issued <10,600 traffic citations/warnings and arrested 93 for DUI and 67 for criminal offenses during holiday wknd enforcement.

— MD State Police (@MDSP) May 31, 2016