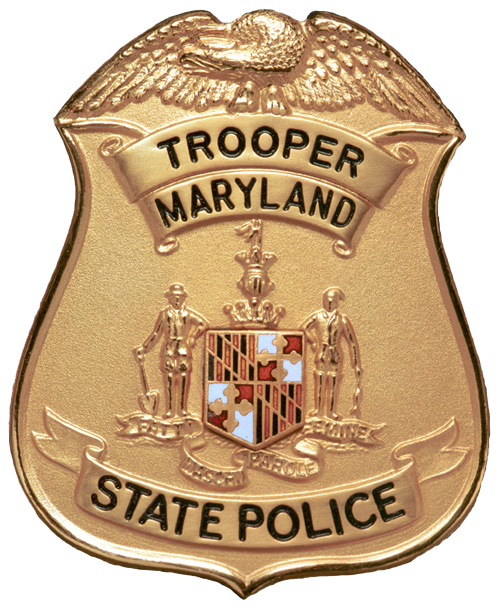 Troopers Search for Driver Who Struck and Killed a Marine in Frederick County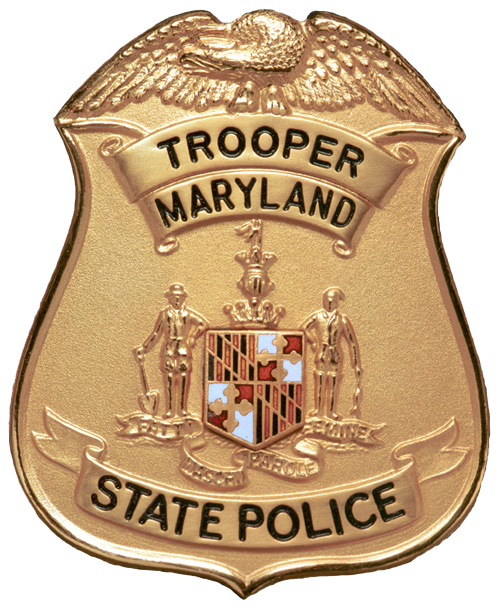 Maryland State Police are searching for the driver of a hit and run vehicle that struck and killed a U.S. Marine who had stopped to help a disabled motorist along Route 15 in Frederick County last night.
Police have identified the Marine as William Ferrell, 21, of Carthage, North Carolina. Police said he was a corporal in the United States Marine Corps and was assigned to the Naval Support Facility in Thurmont.
According to police, at about 10:50 p.m. Tuesday night, troopers from the Frederick Barrack were dispatched to a hit and run crash on northbound U.S. Route 15, north of Auburn Road, in Thurmont. Police said the preliminary investigation indicates Ferrell had stopped in his 2012 Nissan Titan to help a motorist whose vehicle was disabled during the heavy rain storm. Police said evidence indicates Ferrell was standing outside of his truck on the highway shoulder when an unknown vehicle struck him, causing fatal injuries. Police said the vehicle also struck the victim's vehicle.
The suspect vehicle is described by police as either a truck tractor or a heavy duty pick-up truck towing a car hauling trailer. Witnesses told police that the vehicle stopped briefly north of the crash, but soon left without contacting anyone at the scene. The vehicle should have obvious damage to the right side of the truck, according to police.
Anyone who witnessed the crash or may have information about the hit and run vehicle and/or driver is urged to immediately contact the Maryland State Police Frederick Barrack at 301.600.4151. Callers may remain anonymous.
The crash remains under investigation by the Maryland State Police Crash Team. The northbound lanes of US RT 15, north of Auburn Road were closed for approximately four hours with the assistance of personnel from the Maryland State Highway Administration. The roadway was reopened at approximately 3:30 a.m.  on Wednesday.