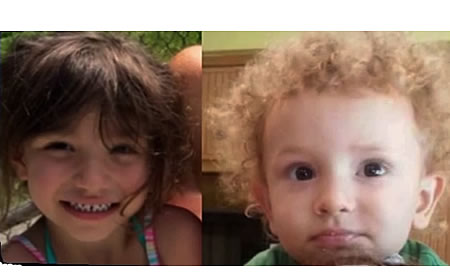 Troy Turner Braces for Another Birthday Without His Missing Children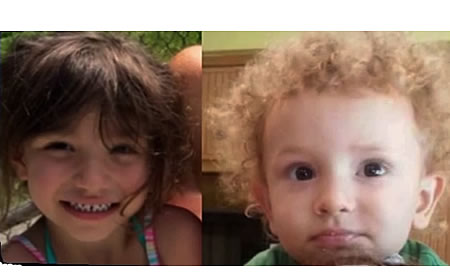 UPDATED Troy Turner is bracing for Friday. That's when his missing daughter, Sarah, turns five on Nov. 20th.  It will also be the second year in a row that he marks her birthday without her by his side.
"That was one of the worst days of my life," he said, recalling her 4th birthday last year, and not knowing where she was.
Sarah, and her younger brother, Jacob, disappeared from their Clarksburg home in September of 2014.
In an on-camera interview earlier this year, Turner said the kids' birthdays are the hardest for him.
During that interview, Turner described all his children as "amazing." Specifically, he described Sarah, who was not yet a 4-year-old when she disappeared, as his "princess." "She walks all over me and that's fine," he said. "I've literally put her in a shopping cart, and said you point and daddy buys," he recalled.
Turning five is a milestone for any child and Turner knows that. Sarah's not a toddler or a preschooler anymore. That's why he is bracing himself. He is missing his little girl and her birthday. He's wishing she and her brother were home.
The children's mother, Catherine Hoggle is the last known person to have seen Sarah and Jacob before they disappeared.
Today, Catherine Hoggle is being treated for mental health issues at Clifton T. Perkins Hospital in Jessup, Maryland.  She is also awaiting her next court hearing, which is scheduled for Nov. 23rd in Rockville.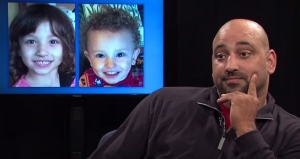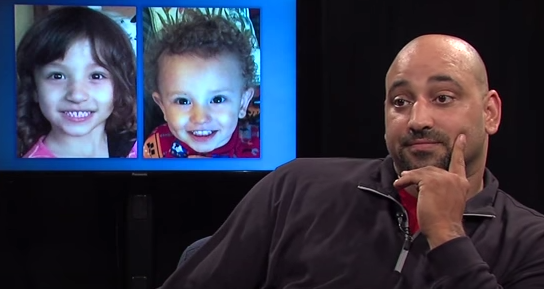 Turner said he doesn't know what to expect at that hearing next Monday but he plans to be there. He's talking to his lawyer about whether he should have an attorney there to represent his missing children as well.
Of course, he said, he hopes the court finds Catherine Hoggle competent so the case can push forward.
That, he said, would be something to be thankful for this holiday season as he faces another day without them.
"A lot of people say that things get better and easier with time this is not one of those things," said Turner on his Facebook page on Nov. 20th. "I'm making this post public just in case someone does have my children. If you do and you happen to see this please tell my daughter happy birthday and tell my babies that daddy loves them."
You can find more information about the missing Hoggle children on their family's Facebook page, here. There's more information also posted on the National Center for Missing & Exploited Children website, here.
Related: