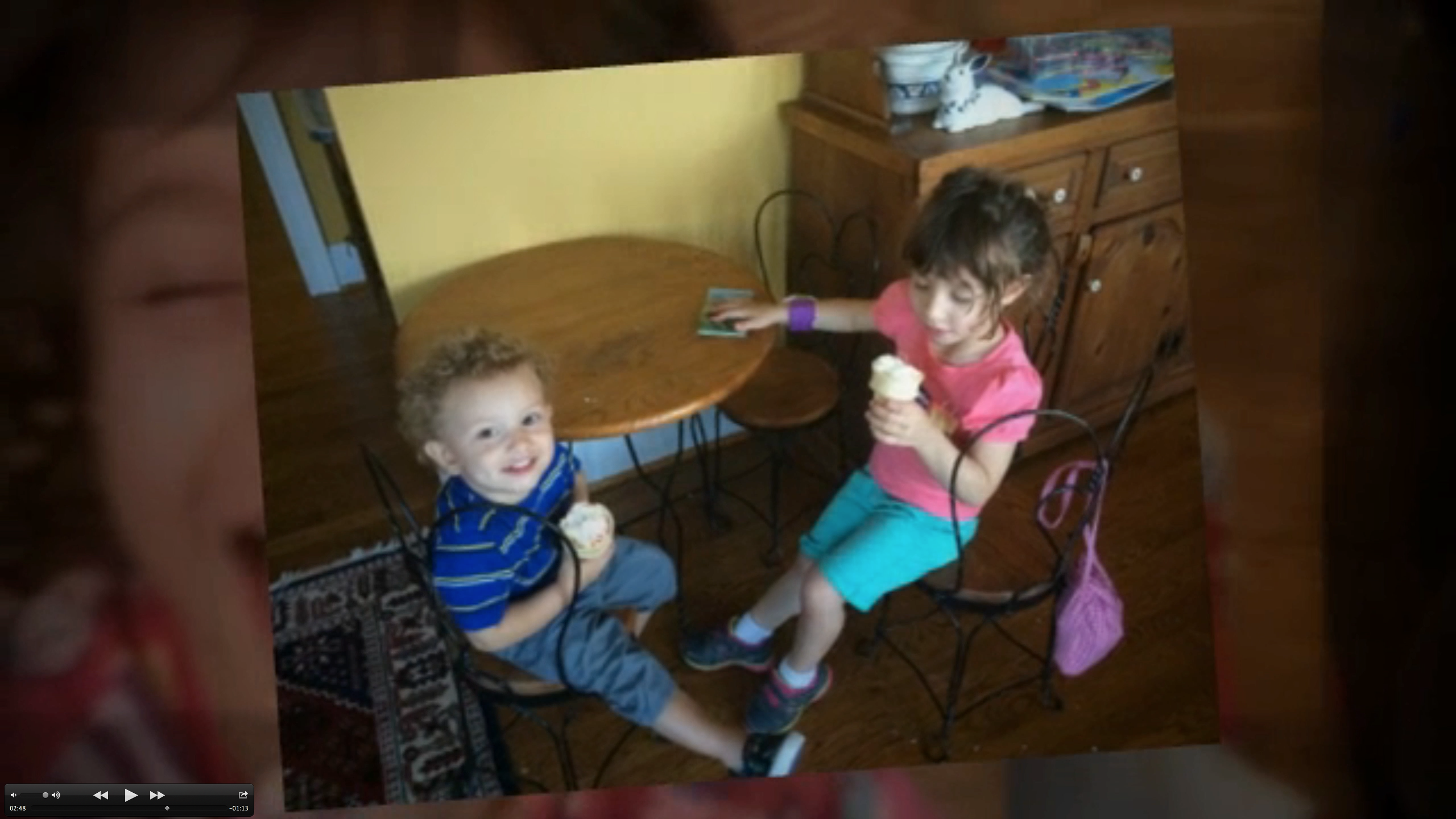 Troy Turner: "They Are Amazing Kids" (VIDEO)
In this MyMCMedia Extra video, Troy Turner talks about his missing children Sarah and Jacob. He also talks about taking care of his oldest son as he continues searching for Sarah and Jacob who have been missing for over one year now.
You can find more information about the missing Hoggle children on their family's Facebook page, here. There's more information also posted on the National Center for Missing & Exploited Children website, here.