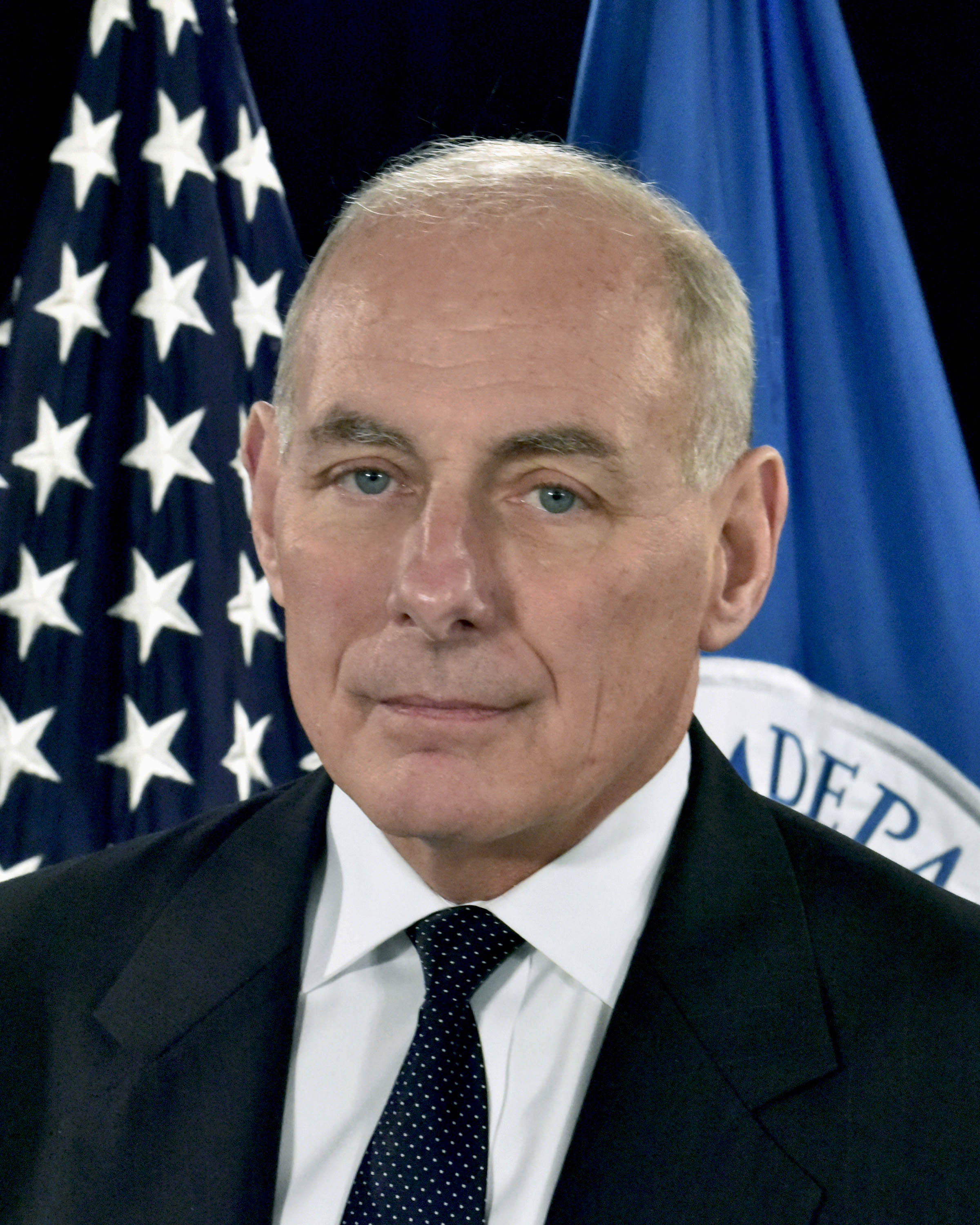 Trump Administration Ends Protection for Undocumented Parents
U.S. Department of Homeland Security (DHS) Secretary John Kelly signed a memorandum Thursday overturning the program known as Deferred Action for Parents of Americans and Lawful Permanent Residents (DAPA).
DAPA was a series of  immigration executive actions signed by former President Barack Obama in 2014 to crack down on illegal immigration at the border and prioritized deporting felons over families. The order also required certain undocumented immigrants to pass a criminal background check and pay taxes to temporarily stay in the U.S. without the fear of deportation.
Obama's DAPA plan was never implemented because it was blocked in federal court.
In a statement, Kelly said the DAPA program will end "because there is no credible path forward to litigate the currently enjoined policy."
To be considered for deferred action under DAPA, an alien was required to satisfy six criteria: as of November 20, 2014, be the parent of a U.S. citizen or lawful permanent resident; have continuously resided here since before January 1, 2010; have been physically present here on November 20, 2014, and when applying for relief; have no lawful immigration status on that date; not fall within the Secretary's enforcement priorities; and "present no other factors that, in the exercise of discretion, make the grant of deferred action inappropriate."
The earlier program that established the Deferred Action for Childhood Arrivals (DACA) in 2012 will remain in effect, according to the DHS website.
More information about the memorandum can be found here.