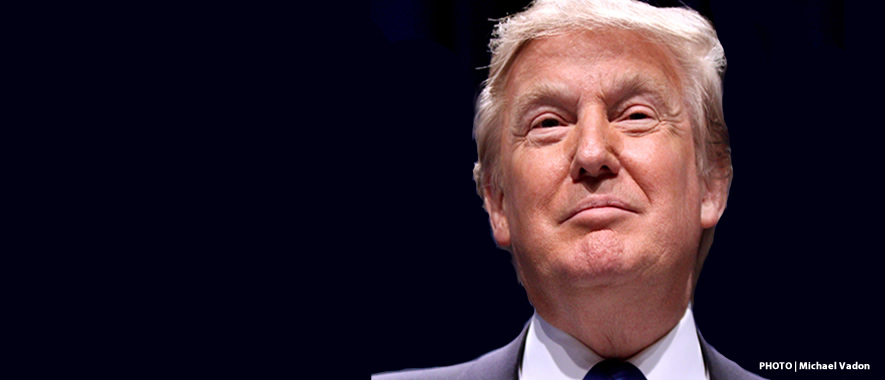 Trump Agrees to Re-Open Government Temporarily
President Trump has announced a deal that would temporarily re-open the government.
During the announcement on Friday, Trump promised furloughed workers that they would receive their paychecks.
"I will sign a bill to open our government for three weeks until Feb. 15th. I will make sure that all employees receive their backpay very quickly," Trump said in his address.
Before the president officially made this announcement,  MCM's Doug Tallman spoke to Sue Walitsky, a spokeswoman for Sen. Ben Cardin (D-Md.).
Walitsky said, "It's a short-term continuing resolution during that time they pledged to negotiate in good faith on border security issues."