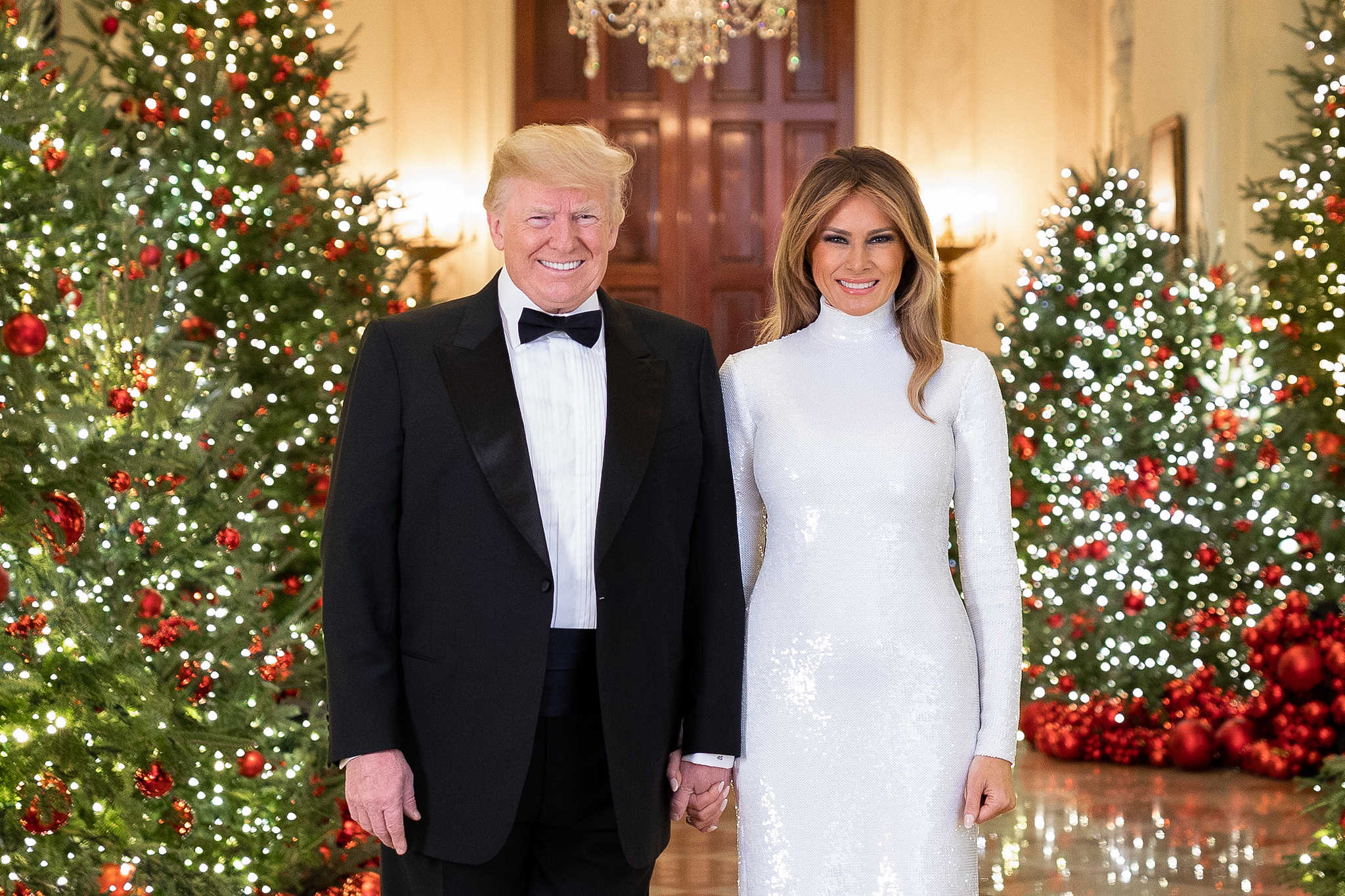 Trump Executive Order Gives Federal Employees Day Off on Christmas Eve
President Donald Trump signed an executive order excusing federal government employees from work on Christmas Eve.
However, executive departments still have the authority to determine if certain agencies should remain open for national security and defense purposes.
The order states, "All executive departments and agencies of the Federal Government shall be closed and their employees excused from duty on Monday, December 24, 2018, the day before Christmas Day."
Last year, Christmas Eve fell on a Sunday, so federal employees had a long weekend. The last time Christmas Eve fell on a weekday was in 2015.
In 2015, then-President Barack Obama gave federal workers a halfway when Christmas Eve fell on a Thursday. When Christmas fell on a Thursday in 2014, Obama declared Dec. 26, a Friday, a federal holiday.
Similarly, George W. Bush often recognized Christmas Eve as a federal holiday during his presidency.