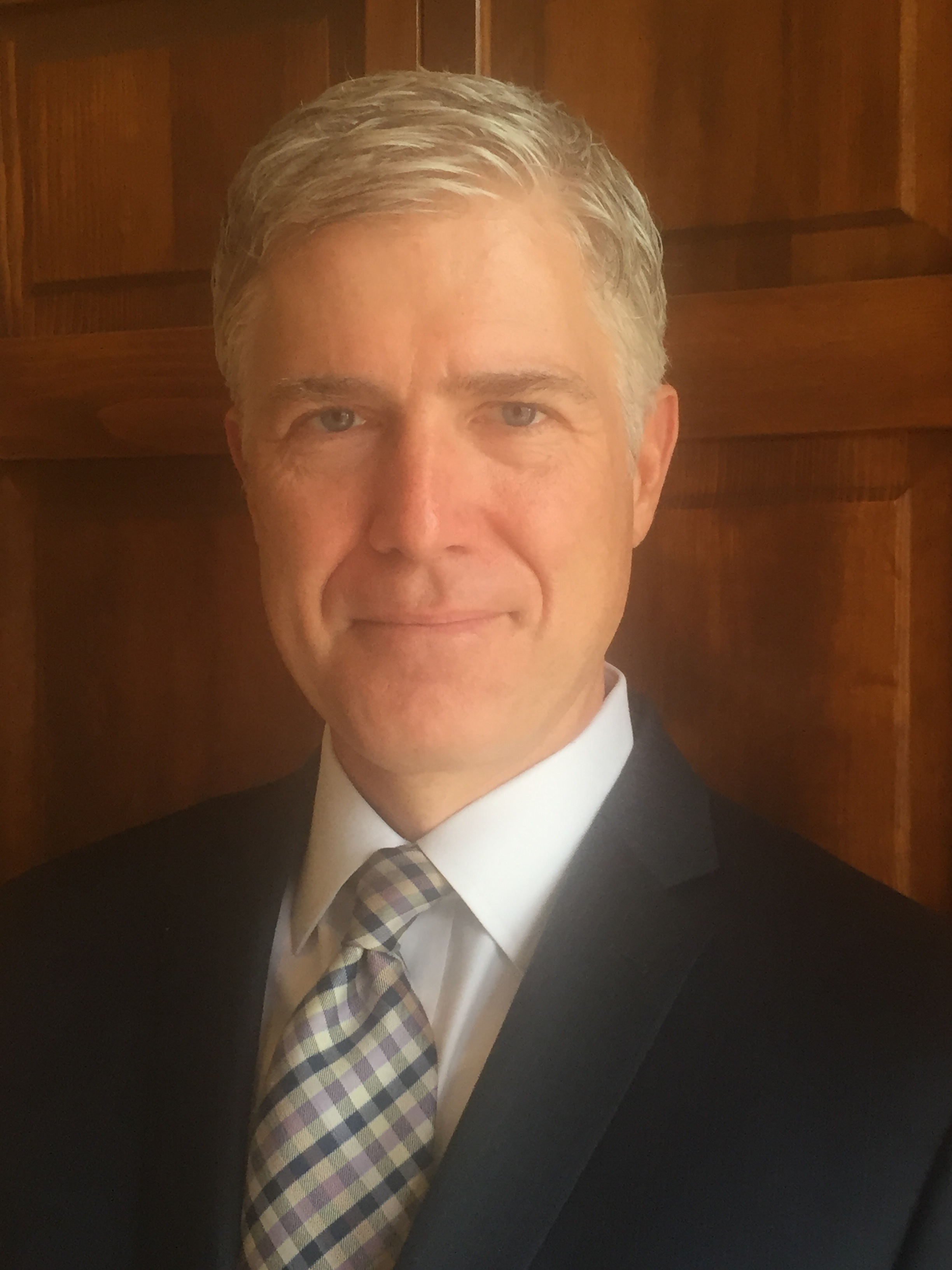 Trump Taps Georgetown Prep Graduate for U.S. Supreme Court
President Donald Trump's choice for the U.S. Supreme Court graduated from Georgetown Prep in 1985.
Trump nominated Judge Neil Gorsuch, a U.S. Circuit Judge of the U.S. Court of Appeals for the 10th Circuit since 2006, Tuesday night.
While at Georgetown Prep, Gorsuch served as Georgetown Prep's President-of-the-Yard, the student body president, as a senior. He also participated in the forensics and international relations clubs.
After graduating from Prep in 1985, Gorsuch graduated from Columbia University in 1988 and received his law degree from Harvard Law School in 1991. In 2004, he received a Ph.D. in law from University College at Oxford University.
Gorsuch clerked on the U.S. Court of Appeals for the District of Columbia Circuit before clerking for Supreme Court Justices Byron White and Anthony Kennedy. He was an associate and later partner at the D.C. law firm of Kellogg, Huber, Hansen, Todd, Evans & Figel before his appointment to the U.S. Court of Appeals for the 10th Circuit.
His mother, the late Anne Gorsuch, served as EPA administrator under President Reagan from 1981 to 1983.