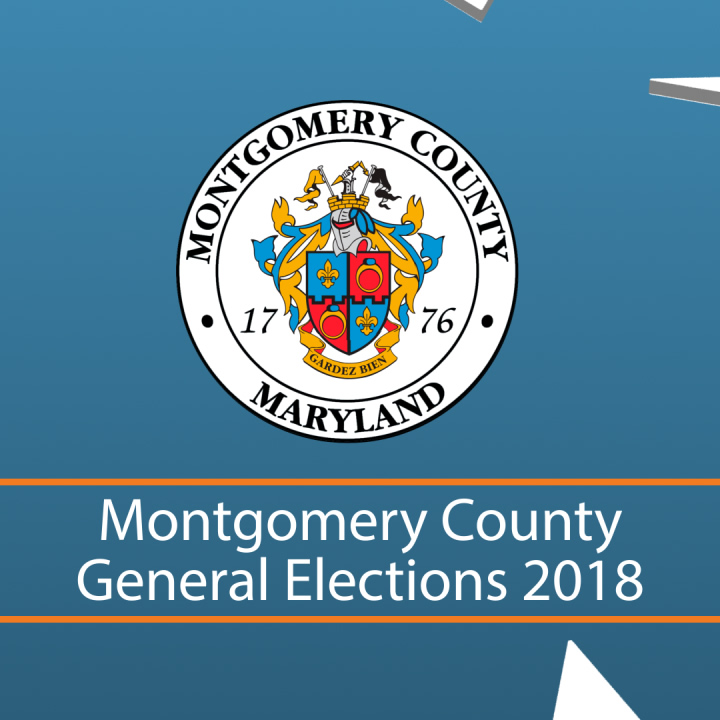 Watch MCM's General Election Coverage Nov. 6 from 9 to 11:30 p.m.
Election Day is finally here!
Montgomery Community Media's live coverage of the Nov. 6 General Election starts at 9 p.m. Hosts Gary Nuremberg and Cindy Pena will be in the studio with a group of local experts to break down the races and results. MCM journalists will report from the election headquarters of the three candidates for county executive.
Polls are open from 7 a.m. to 8 p.m. Anyone in line at 8 p.m. will be permitted to vote.
The Board of Elections will release results of Early Voting Tuesday as soon as possible after the polls close. The first Election Day results are scheduled to be released at 9 p.m. Results will be updated every 25 minutes after 9 p.m. until all results are received at the Board of Elections office.
Montgomery Community Media will broadcast live election results of local races starting at 9 p.m. on cable channel 21 (995 HD), here on the MyMCMedia.org website and on fb.com/mymcmedia.