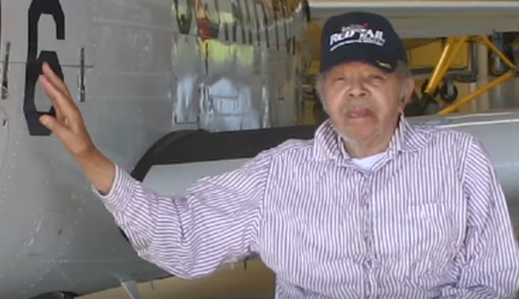 Tuskegee Airman Returns to Flight at Age 90 (VIDEO)
It's a wish come true. At the age of 90, Lt. Floyd Collins returns to flight thanks to some help from some volunteer pilots at the Montgomery County Airpark. CCM's Susan Kenedy has his story.
Visit our PEG partner County Cable Montgomery to view more of its local programming.