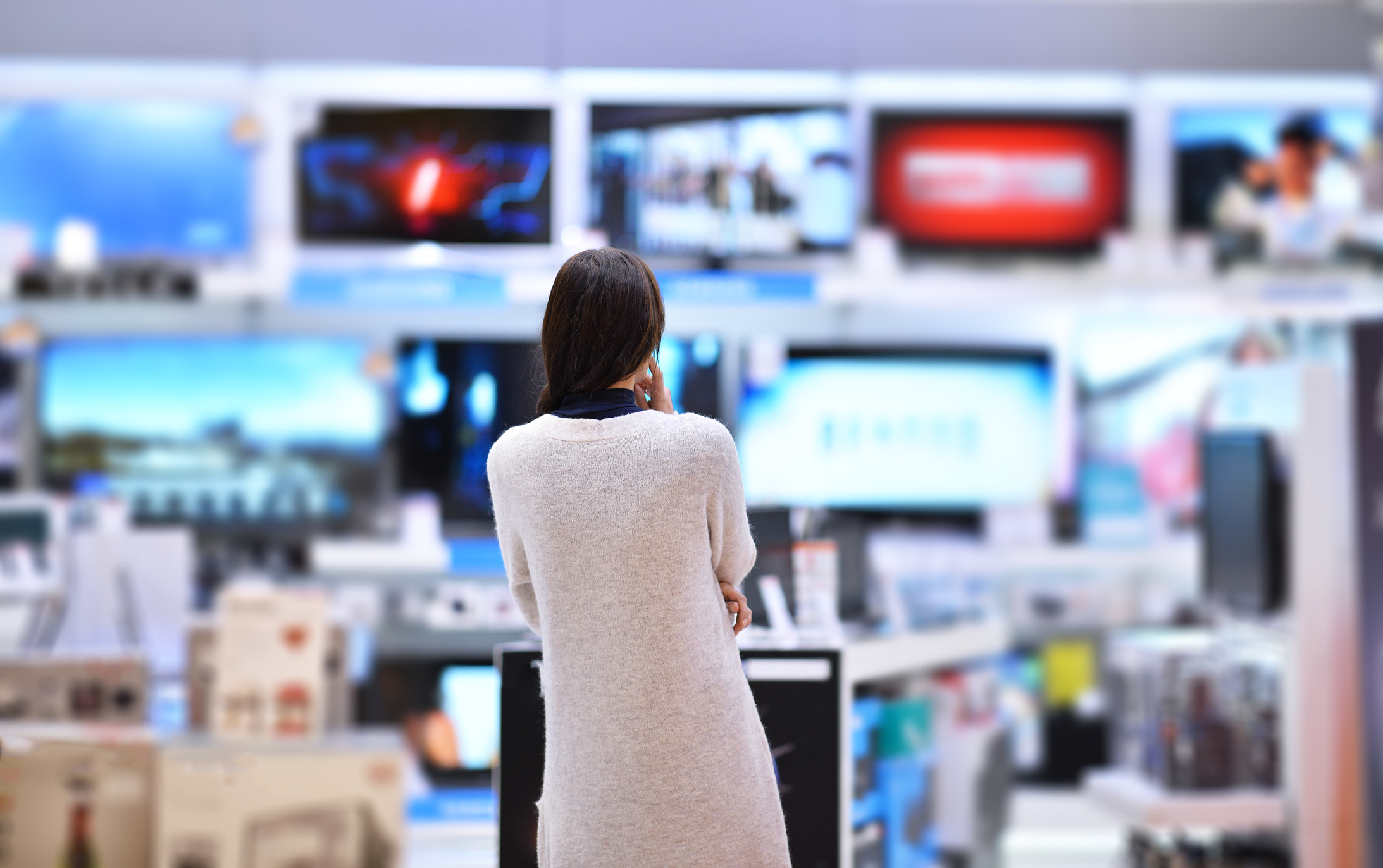 TV Superbowl Sales: What Are MoCo Residents Looking For?
When it comes to buying a television, Super Bowl weekend is one of the best times to purchase a new one.
Recent data from Consumer Reports shows Black Friday remains the best time to purchase a new TV  but Super Bowl weekend is runner up.
Consumers can at least 25 percent reduction in some TV prices just before Sunday's big game.
So what are consumers in Montgomery County looking for?
Remington Brooks, entertainment sales representative for Best Buy in Rockville explains: