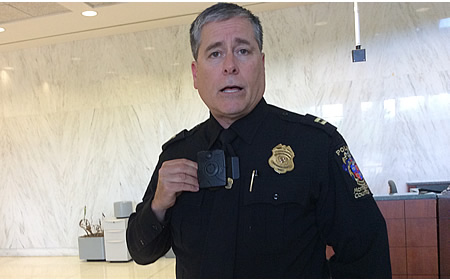 Twenty Montgomery Officers Using Body Worn Cameras
Twenty Montgomery County Police officers have been trained and have started to use body worn cameras, according to Montgomery County Police Capt. Paul Starks.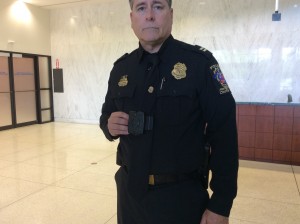 The department has said 100 officers will pilot the program this summer. According to Starks, additional officers will be participating in camera use and operations training this month, but he declined to say exactly how many officers have signed up for the next round of training. Participating in the body worn camera program is voluntary, according to Starks.
"There are only a fraction of spots available," he told MyMCMedia.
Officers had until June 24 to sign up for the program.
"It is a very useful tool," Starks said of body worn cameras. "It is one of the biggest changes in law enforcement and culture to have a recording device on a human being. It is going to take some getting used to."
Related: