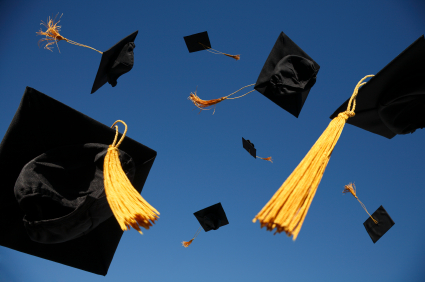 Twenty-one MCPS Students Earn National Merit Scholarships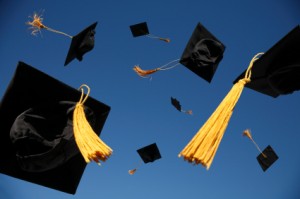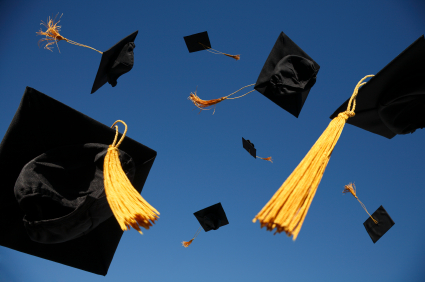 Twenty-one Montgomery County Public Schools students have earned  National Merit Scholarships in the latest round of awards from the National Merit Scholarship Corporation.
Awardees were selected from more than 15,000 students nation wide and were among 48 awardees chosen in Maryland. The awards provide recipients with a one-time award of $2,500 for college tuition.
On April 23, 14 MCPS seniors from five high schools were announced as recipients of corporate-sponsored National Merit Scholarships, which are financed by corporations, company foundations, and other business organizations. Additional National Merit Scholarship winners will be announced later this year.
The winners and their intended career fields are:
Montgomery Blair High School
George T. Klees, computer science
 Noah G. Singer, computer science
David A. Witten, computer science
Katherine J. Wu, applied mathematics
Winston Churchill High School
Jiawei Bai, international law
Noah Y. Kim, medicine
Carissa Wu, applied mathematics
Walt Whitman High School
Joshua A. Engels, computer science
Walter Johnson High School
Beryl A. Hovis-Afflerbach, astrophysics
Zelin Liu, academia
Jacob S. Lu, business
Thomas S. Wootton High School
Trent A. Folk, entrepreneurship
Poolesville High School
Sreya Vangara, electrical engineering
Richard Montgomery High School
Charlotte R. Hirsch, social science
Lucia Y. Jiang, law
Rachel R. Li, law
Eli J. Strauss-Reis, undecided
Grace M. Wu, business
Vivian Y. Yeh, graphic design
Isabelle Y. Zhou, entrepreneurship
Kyle K. Zhu, finance