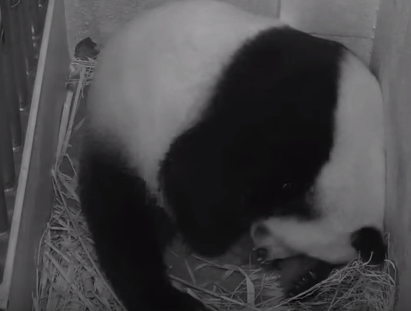 Twin Panda Cubs Born at National Zoo (VIDEOS)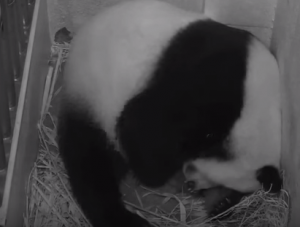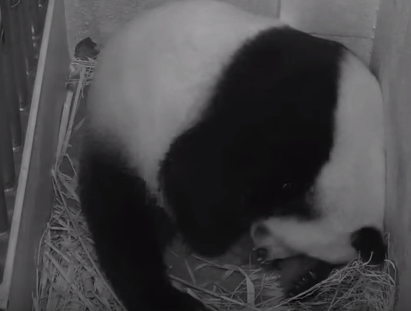 It's the talk of the town: twin Panda cubs!
Giant panda Mei Xiang gave birth to twin panda cubs at the Smithsonian's National Zoo on Aug. 22. The first giant panda cub was born at 5:34 p.m. and the second giant panda cub was born at 10:07 p.m. on Saturday night.
"All of us are thrilled that Mei Xiang has given birth," said National Zoo director Dennis Kelly."Thank you to all of our excellent keepers, veterinarians, researchers and Chinese colleagues who contributed and therefore deserve credit for this conservation success."
According to Zoo officials, giant pandas give birth to twins approximately 50 percent of the time. This is only the third time a giant panda living in the United States has given birth to twins.
You can watch the birth of the cubs and the first cub's exam on the National Zoo's YouTube channels, below. You can also view more photos of the panda cubs here.
Panda cub born at 5:34pm live on panda cam. Video and pix to come. #PandaStory #WeSaveSpecies

— National Zoo (@NationalZoo) August 22, 2015
We can confirm a second cub was born at 10:07. It appears healthy. #PandaStory pic.twitter.com/MH0kmQ32kk

— National Zoo (@NationalZoo) August 23, 2015