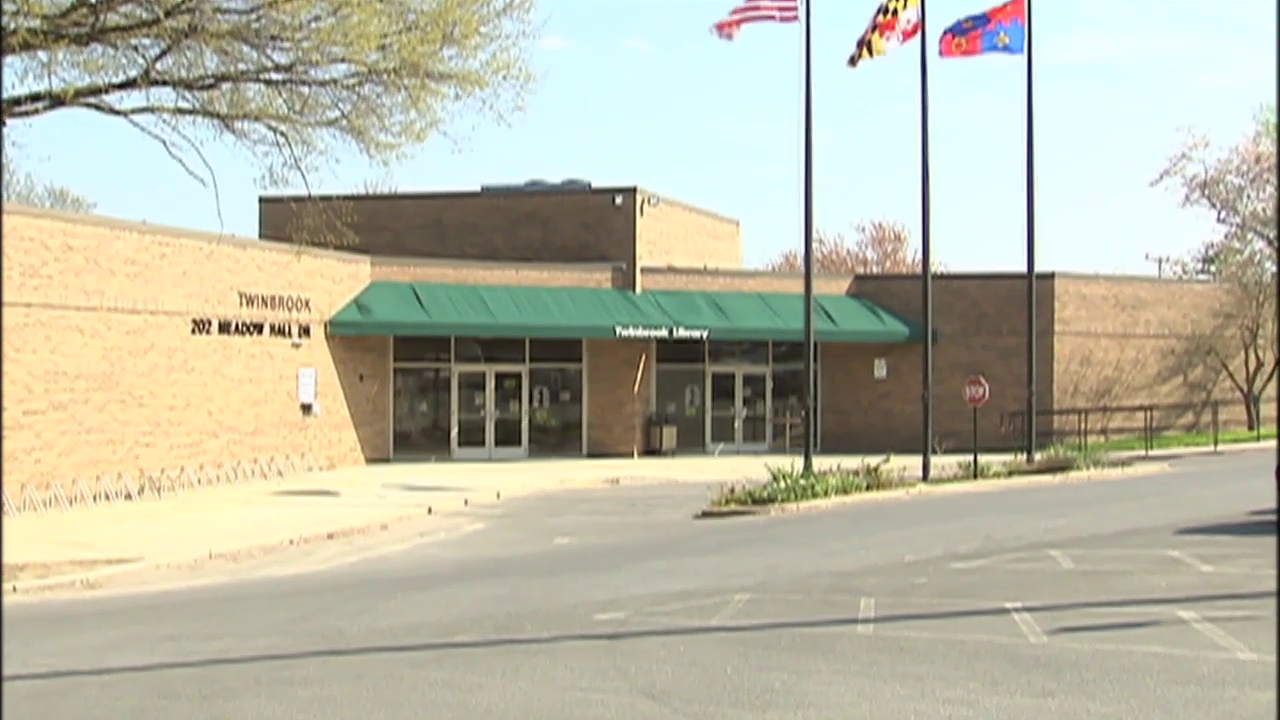 Twinbrook Library Closes This Month for Renovations (VIDEO)
Saturday is the last day to visit the Twinbrook Library for a while.
As of 6 p.m. on July 25th, the Twinbrook Library will be closed for four and a half months so the facility can be refreshed.
Renovations include creating new conference rooms, rearranging the circulation and information service desks, modernizing the public restrooms and, of course, new paint and carpet.
Learn more in this report:
Visit our PEG partner County Cable Montgomery to view more of its local programming.
Related: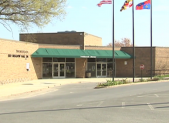 Saturday is the last day to visit the Twinbrook Library for a while. As of 6 p.m. on July 25th, the Twinbrook Library will be closed for four and a half months so the facility can be refreshed. Renovations include creating new conference rooms, rearranging the circulation and information service desks, modernizing the public restrooms […]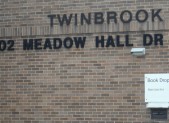 The Twinbrook Library will close on Saturday, July 25 at 6 p.m. for approximately four and a half months so the facility can be renovated. "Twinbrook is the first of our branches to be modernized using an exciting and innovative approach we introduced in our FY13-16 Strategic Facilities Plan," said Library Director Parker Hamilton. "We […]