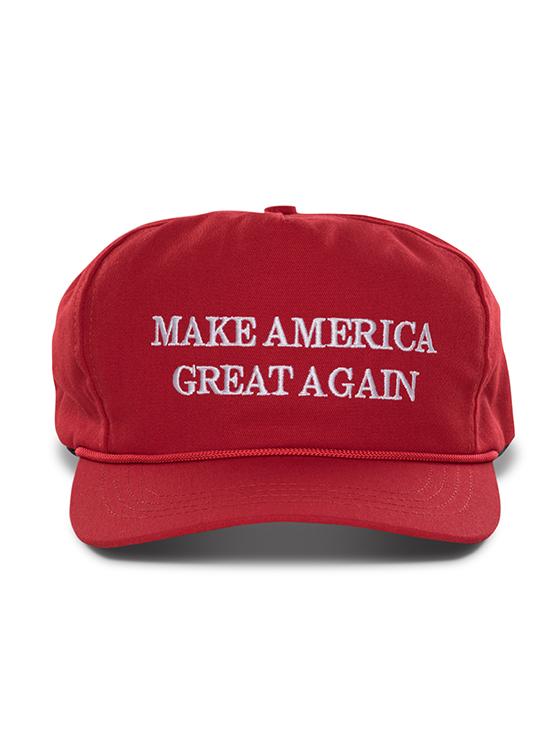 Two Arrested For Allegedly Assaulting Man Wearing MAGA Hat in Germantown
Germantown district police officers have arrested two men for their involvement in an assault and robbery that occurred in Germantown over the weekend.
According to police, the two men arrested for their involvement in this incident are Jovan Crawford of Germantown, 27, and Scott Duncan Roberson of Washington D.C., 25.
Police say that a man, who was wearing a red "Make America Great Again" hat, was walking near Cottage Garden Drive in Germantown on Saturday. As he was walking, police say that he was approached by Crawford and Roberson.
Crawford and Roberson asked the man "why he was wearing the MAGA hat," police say. Police say that the man told Crawford and Roberson that "he was entitled to his own views" and he proceeded to walk away from the men.
According to police, Crawford and Roberson started "striking the [man] and telling him to take the hat off." He was struck by the two men "until he fell to the ground," police say.
After the man fell, police say Crawford and Roberson "removed property from the [man], and destroyed items of value." The two men then fled the scene, police say.
Police say that officers from the Germantown district responded to a call to assist the victim and search for Crawford and Roberson. Crawford and Roberson were spotted "attempting to hide among a group of children playing basketball," police say.
Police say Crawford and Roberson were then taken into custody and transported the Central Processing Unit.
Crawford was charged for robbery, conspiracy to commit robbery, attempted theft between $100 and $1,500, second-degree assault, and malicious destruction of property valued at less than $1,000.
Roberson was charged with robbery, conspiracy to commit robbery, attempted theft of between $100 to $1,500, and second-degree assault.
As Germantown District's Investigative Section continues investigating this incident, anyone with information is encouraged to call 240.773.6237.