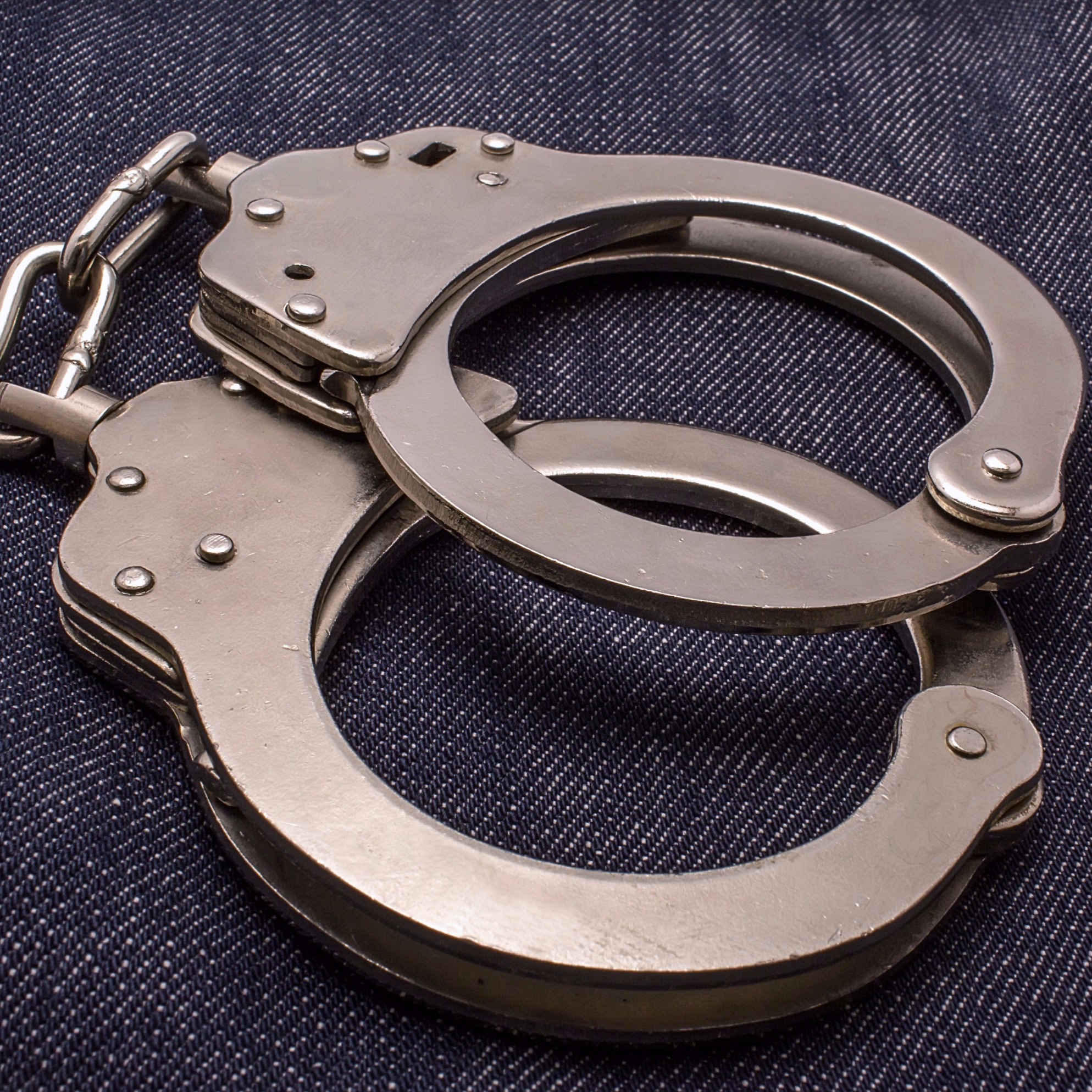 Two Arrested for Attempted Carjacking in Gaithersburg
Two young men — one 21, the other 14 — have been charged with an attempted carjacking that occurred Jan. 3 near South Frederick Avenue and West Deer Park Road in Gaithersburg, a Montgomery County police statement said.
Jemmy Antonio Chica-Cornejo, 21, of South Frederick Avenue in Gaithersburg is being held without bail, according to online court records. Police did not release the name of the 14-year-old because of his age. He is being held by the Department of Juvenile Services.
About 6:50 p.m. Thursday, Jan. 3, officers from the county's Montgomery Village police district officers and Gaithersburg Police were dispatched to South Frederick Avenue at West Deer Park Road for the report of two males who were acting disorderly. One reportedly had a gun, police said.
A Montgomery County police officer saw the two in the roadway of the 500 block of South Frederick Avenue. One of them was standing directly in front of a stopped truck and the other was also standing near the vehicle, police said.
Both ran from the area but were apprehended after officers pursued them.  A Gaithersburg police officer found a BB gun near where the teenager was arrested, police said.
The victim of the attempted carjacking stated that Chica-Cornejo was banging on the driver's side window of his vehicle and was pulling on the door handle and yelling while the juvenile stood directly in front of his vehicle, police said.
Officers spoke with several witnesses in the area who said that the two were repeatedly walking in and out of the roadway and forcing vehicles to stop. One of the witnesses said he saw the juvenile suspect remove a gun from his waistband, point it at a vehicle, and then put the gun back in his waistband, police said.
Chica-Cornejo and the juvenile suspect were charged with attempted carjacking and first-degree assault, police said.